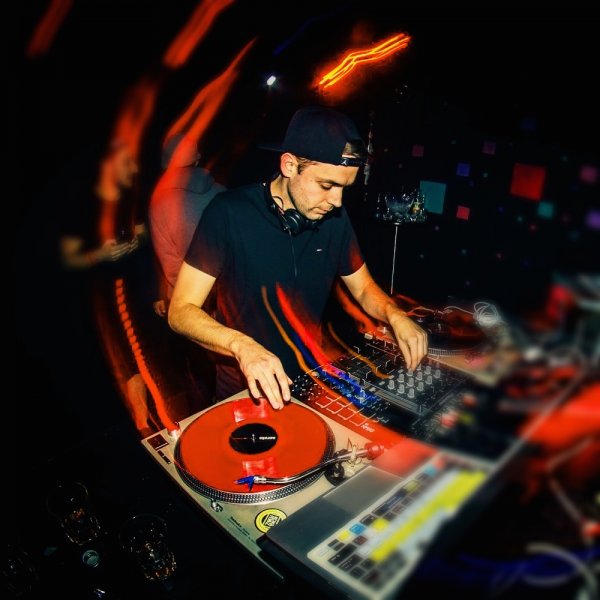 Artist
MAKSON (PL)
Makson (PL) is an underground beatmaker and dj from Warsaw, Poland. Real music lover from the day one. Serious hip-hop fanatic in the 90's turned into house head in the 00's. His main ingredients come from rare disco grooves, funk breaks, hard hitting' house drums and hip-hop grit.

Makson (PL) is heavily focused on delivering the finest mixture of disco / soulful / filter / jackin house styles with some urban accents.

His eclectic funky tracks caught attention of the biggest maestros of jackin and disco house music. List incuding: Angelo Ferreri, Dj Mes, Dj EQ, Kreap, Sean Biddle & Danny Cruz to name a few.

Always on his game to provide bangin' club beats with ghetto flavor...

Check it out !

2022-12-26

2022-10-31
2022-10-07

2022-09-08

2022-06-23

2022-04-01

2022-02-11

2022-02-11

2021-10-08

2021-08-26