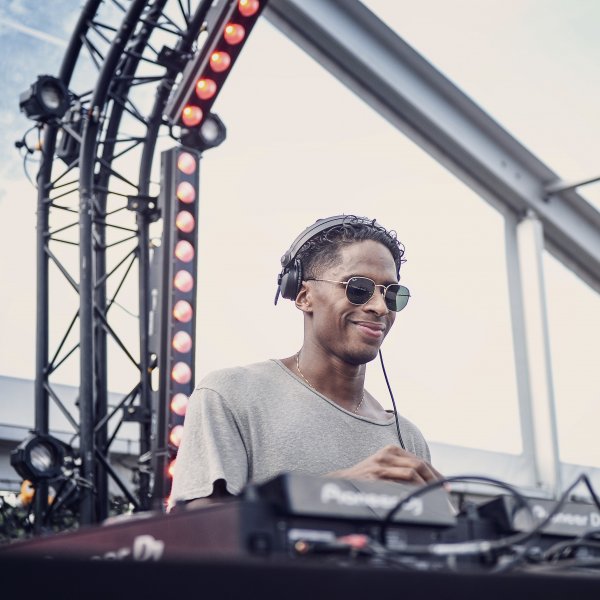 Artist
MENESIX
Davi Menezes, also known as Menesix, is a 24 year old House DJ/Producer from Brazil. He currently resides in Amsterdam, the Netherlands. He started producing in 2015 at the Cruise Control Studios in Amsterdam. During that time he learned a lot and is very grateful for that. His music can be recognized by a combination of funky basslines and percussion groove inspired by Brazilian rhythm and instruments.

After gaining all the experience needed, Menesix went on to release on labels such as Elrow music, ABODE, Material, Nervous Records (NYC), Mood Funk Records, Daylight Robbery Records, his own record label OVRDOSE and many more!

Davi is also a vocalist. He writes his own lyrics and in most of his tracks you can hear his own vocals.

2022-09-09

2022-06-24

2022-04-29

2022-04-29

2022-04-29

2021-08-05
2021-07-30

2021-07-16

2021-06-25

2021-03-05