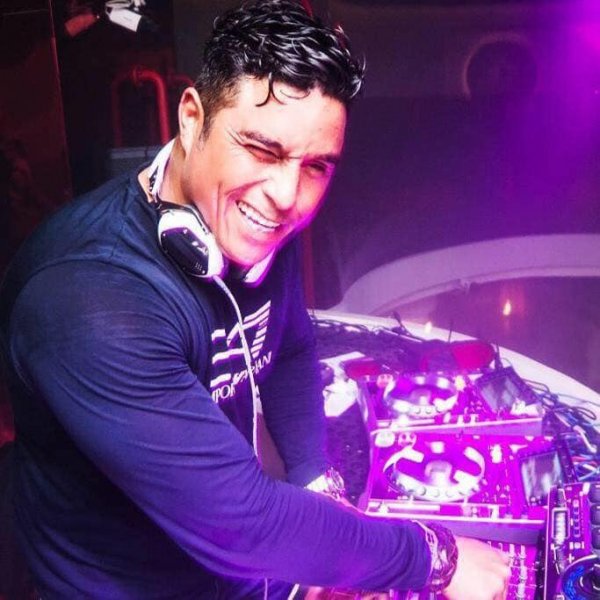 Artist
MAICKEL TELUSSA
Maickel Telussa,

Initially, like many others, Maickel played music in the attic. Being inspired by his DJ father, he practiced the tricks of the trade, night after night.
It all started getting real shape when he came in touch with Pronti and Kalmani. Maickel was discovered by heads of various events afterwards, and he lined up for number of Clubs and Festivals. Parade (DE) Sunrise the Festival (PL), Dance Valley (NL), Crazy-land (NL), Independence (PL). For ten years he made one of the resident DJ's of Club Filemon & Baucis in Utrecht (NL). Until recently Maickel is showing his skills at the most famous clubs in the Netherlands. His music brought him a great success all over the globe.
Maickel and his Friends or very busy with organizing they own events ( Lovers Of House)
This House event they try to make 4 times a year.
Maickel's strong and solid DJ-sets are impossible not to move on (to)/It is hard to remain unmoved. His unique style will be best described as an energetic mix of club and house. He knows how to please his audience with a temperamental music and to loosen up the clubbers and take them to the ultimate climax. ( In the Netherlands ?)
Maickel is very active in the field. He cooperates with some Dutch producers like Patrick Tijssen, Asino di Medico, Block & Crown & Luca Debonaire.
Maickel is the founder and owner of the label's Cacique Records & HouseFanatics Music.

2023-02-03

2023-01-27

2023-01-27

2023-01-27

2023-01-20

2023-01-13

2023-01-06

2023-01-06

2022-12-23

2022-12-23