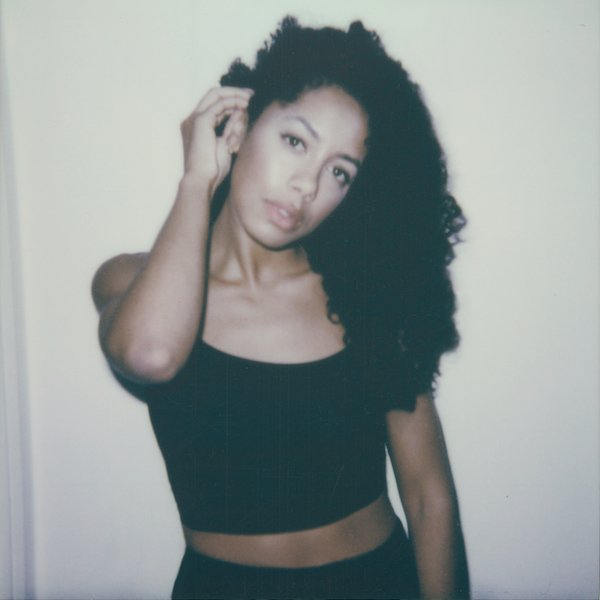 Artist
JAYDA G
Canadian by birth and now London-based, Jayda G has risen steadily and stealthily through the dance music underground with her infectious energy, vitality and boundless enthusiasm. She released her debut album "Significant Changes" on Ninja Tune in March 2019.

Her debut LP is a blend of vintage drum machine funk drawing heavily on Chicago's house blueprint - a natural progression following a string of EPs both solo and alongside friend DJ Fett Burger on their jointly run (until 2018) Freakout Cult label, alongside releases on 1080p and Swedish label Geography Records, including 2018's standout single "Diva Bitch". She also remixed Little Dragon's track 'Lover Chanting'.

Renowned for her high-energy performances as a DJ - Jayda G has played all over the world, including a renowned Boiler Room set at Dekmantel in 2017 and since then many festivals including Glastonbury, Melt!, Night + Day Bilbao plus nights for Rhythm Section, The Hydra, Warehouse Project and many more.

In 2018 she completed her Masters in Resource and Environmental Management specialising in environmental toxicology, wherein she investigated the effects of human activity on the Salish Sea killer whales of Vancouver, in her native British Columbia. It was also the year that she finished recording her debut album.

Returning with her first new material since "Significant Changes", Jayda releases her new EP "Both Of US / Are You Down" on July 3rd 2020.

2022-06-29

2022-06-29

2022-06-29

2022-06-29

2022-04-29

2021-05-14

2021-05-14

2021-04-09

2020-11-20

2020-11-02