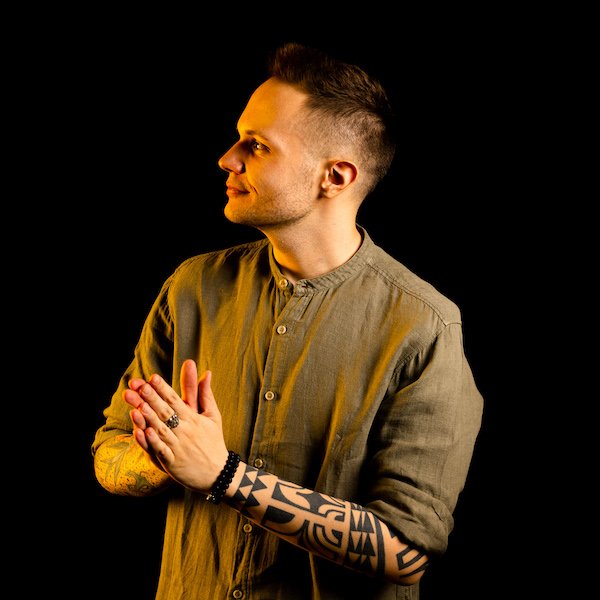 Artist
SAVERIO PITTON
Saverio Pitton is a DJ and producer highly esteemed by the insiders and the Italian clubs.
In 2016 he launches the Wolf Brothers duo with numerous top 10 hits on stores like another download site and iTunes. In 2017 he is included in the prestigious Italian television compilation Hit Mania Dance / Hit Parade Dance, where he collects high rankings in the digital charts. In 2017 he become one of the official djs of the famous club of Udinese Calcio, an Italian Seria A team.
In Italy, he played in some important clubs such as Shany DiscoBeach, TioDisco, Koco Music Club, Fortino Club, Paradise Disco, Mr Charlie, Dolcevita Disco Club, Bamboone Club, Opium Club, Sabbiadoro Beach, Tango, Life, Movida, Motivi, Gold Disco Club, Fabriq, and many more.
Internationally, Saverio Pitton has played at Havana Live (Austria), Quai Est (Paris, France), Npra Club (Doboj, Bosnia and Herzegovina).

2022-11-14
2022-11-11
2022-11-11

2022-09-19

2022-09-19

2022-08-11

2019-10-03

2019-10-03
2019-06-06
2019-06-06