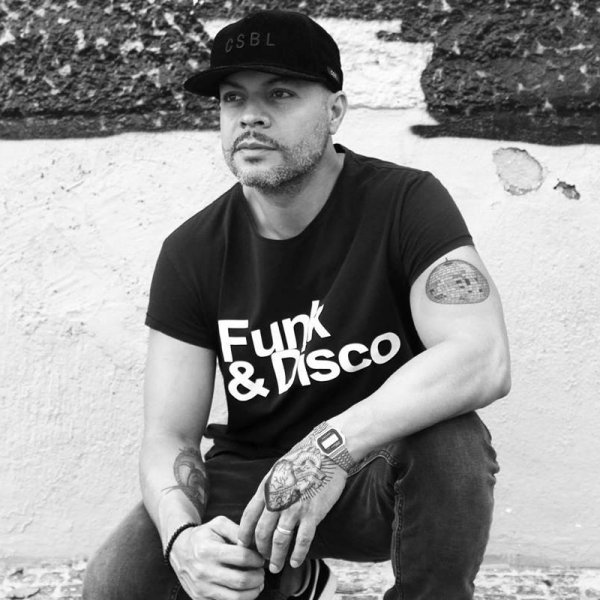 Artist
HOTMOOD
Hotmood's style reflects his productions. Hailing from Playa Del Carmen, Mexico. Guillermo combines slo-mo boogie, groove laden disco, quality house, 70's funk and deep sounds. Always adept at reading the crowd thanks to several decades of experience behind the decks.

Master of the laid-back, cosmic-funk groove, Hotmood has had some heavy duty output during 2018 on labels like Masterworks Music, Editorial, Poetry In Motion, and Whiskey Disco. His 'Voyage To The Onda', was a sophisticated slice of space-disco- funk released on the De La Groove 'Crossovers and Alley Oops' compilation, whilst the restrained, rolling vibe of his original 'Dance To The Music' picked up plenty of DJ compliments too. Poetry In Motion released Hotmood's lounge-esque 'The Drum Beat' perfectly in time for it to pick up plenty of summer dance floor rotation.

He's also released heat on Tropical Disco Records, Villes et Fleurs, Sundries Digital, Boogie Angst, Golden Soul Records.