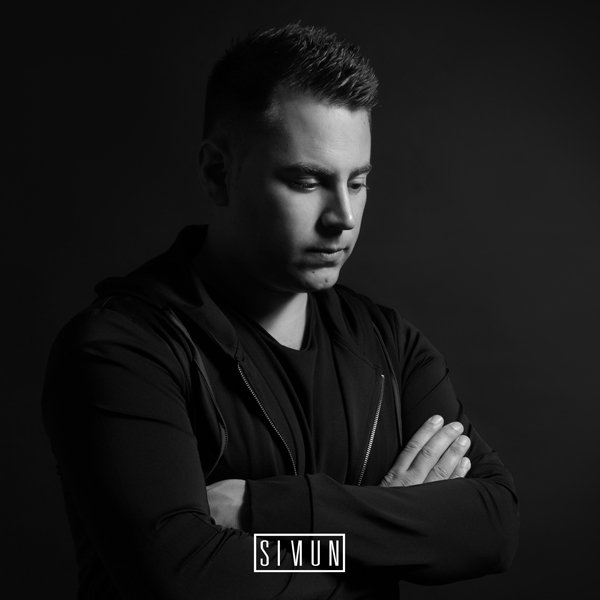 Artist
SIMUN
SIMUN is a Dutch based DJ-producer, entrepreneur and all-out-music enthusiast, whose interest in electronic music started many years ago. It all began with him visiting the renowned Sneakerz events, listening to DJ's like Mark Knight, Roger Sanchez, Prok & Fitch, Lucien Foort, Rene Amesz, Funkerman and many more. It was from that moment he decided that his destiny would be nothing else but house music.

Meanwhile SIMUN made appearances at major festivals such as Tomorrowland, Solar Weekend Festival and Miami Massive (WMC) using an alter ego. He even released tracks on Toolroom and Spinnin' Records. But now, after several years, it's time to go back to where it all began for SIMUN: funky, groovy, hip shaking and quality house music.

After spending weeks in the studio, working on new music and optimizing his signature sound, the time has arrived to show the world who SIMUN is and what it is that SIMUN does. Expect full-on-party vibes blended with positive energy and with a highly sexy women friendly musical vibe!

2023-05-12

2022-02-18

2021-03-26

2021-01-29

2020-12-04

2020-07-03

2020-06-12

2020-04-20

2020-02-07
2020-02-07