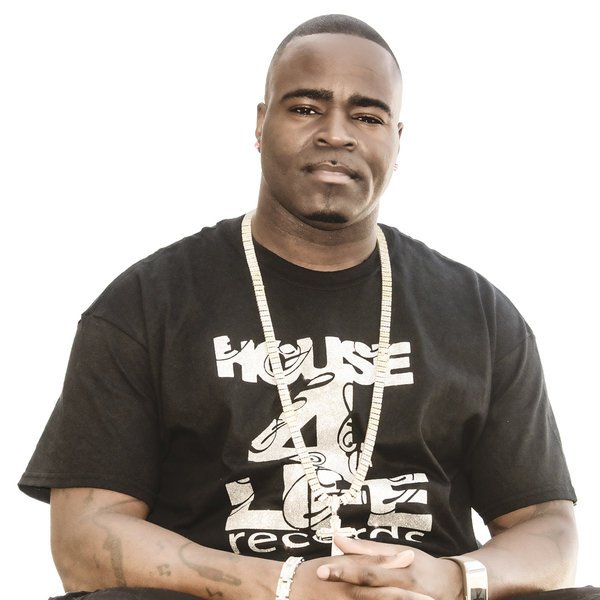 Artist
STACY KIDD
Stacy Kidd, 3 Time Gold Selling Producer is one of Chicago's Great Talents and most Prolific, CEO/Owner Of House 4 Life Records & Dance 4 Life Records, Also Releasing tracks on labels such as Toto, Defected Records, S&S Records, Peacefrog Records, Ministry Of Sound, Basement Boys Records, Yellorange Records, KenLou/MAW Records, Riviera Records, Dust Traxx Recordings, Daddy Records, After Midnight Records, Moody Records, Celebrity Records, Tilted Records, Kailash Records, Bumpin City Records, Real Right Records, Dirty Muzik Records, DiY, Underground Trax, Kenlou/Maw Records, Camouflage Records, Classic Records, After School Records, Smooth Agent Records, Red Hot Records, Odds & Ends Records, Muzique Boutique Records, Rhythm Life Records, Hudd Traxx Records, Headstone Records, Huge Records, Down Work Records, Ammo Records & More..

He has worked, did events and produced music for A Host of the top artist/producers/dj's in the Industry like Tracy Hamlin, Crystal Waters, Cece Peniston, Ann Nesby, Louie Vega, Steve "Silk" Hurley, Terry Hunter, DJ Sneak, Jesse Powell, Common, Micheal Henderson, Kathy Brown, Viola Sykes, Barbara Tucker, Byron Stingily, Sheila Ford, Frankie Knuckles, DJ Spen, Paul Johnson, Daft Punk, Kenny Dope, DJ Jazzy Jeff, Sheree Hicks, Peven Everett, Gene Farris, Dennis Ferrer, Dawn Tallman, Kenny Bobien, Tony Humphries, Roger Sanchez, just a name of few!!!

His tracks Has Been featured on productions/compilations including Ministry of Sound-Clubber's Guide to Ibiza, Summer Garden - S&S Records, OM - San Francisco Sessions, MAW-MAW Miami, Nordic Trax DJ Heather: Dancefloor Principles, Sony-Other Peoples Music, Defected- Defected In The House Eivissa & Defected Clubland Adventures, and many more.

Stacy is one of the most Versatile DJs/Producers in House Music Today. He can play and produce Soulful House, Afro House, Jackin House, Tech House, Gospel House, Deep House, House, EDM & More. Stacy Kidd is one of the most gifted, capable selectors around.

House 4 Life..
Glory
The Beats Mix

(7:42)
2023-10-25

2023-09-22

2023-09-22

2023-09-21

2023-07-19

2023-07-19

2023-07-19

2023-06-28

2023-06-28