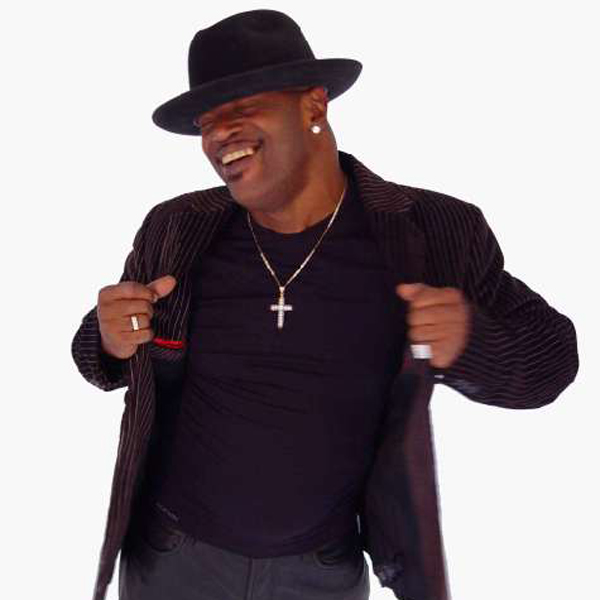 Artist
LEROY BURGESS
Leroy Burgess is a prolific singer/recording artist, songwriter, keyboard player and producer. He is related to Thom Bell and Kool & The Gang members Robert "Kool" Bell, Ronald Bell (a.k.a. Khalis Bayyan) and Amir Bayyan (a.k.a. Kevin Bell) of the Kay-Gees, as well as Archie Bell of Archie Bell & The Drells.

Burgess was a member of Black Ivory and lead vocalist of the majority of their hits in the early '70s. The band was signed by small East Coast label Today/Perception, which was run by Patrick Adams, also the band's manager. Burgess frequently collaborated with Adams in writing songs, as well.

The group scored a number of R&B hits in the 1970s, including "Don't Turn Around", "You And I", "I'll Find A Way (The Loneliest Man In Town)", "Spinning Around", "What Goes Around (Comes Around)" and "Will We Ever Come Together". Though they recorded several uptempo tracks, such as "Big Apple Rock," "Walking Downtown (On A Saturday Night)", "What Goes Around (Comes Around)" and, later, "Mainline" (written by Burgess, but recorded after he left the group), Black Ivory faced tough competition from the rise of disco, but proved unable to compete when disco became the dominant music style.

2022-11-25

Holdin On
Yam Who? & Jaegerossa Extended Club Mix Remix

(7:53)
2022-10-28

2022-09-19

Holdin' On
Yam Who? & Jaegerossa Uptown Boogie Mix

(7:53)
2022-08-19

Holdin' On
Yam Who? & Jaegerossa Uptown Instrumental

(7:53)
2022-08-19

Holdin On
KORT& Elementary's Original Throwback Live Jam

(6:27)
2022-07-22

2022-07-22