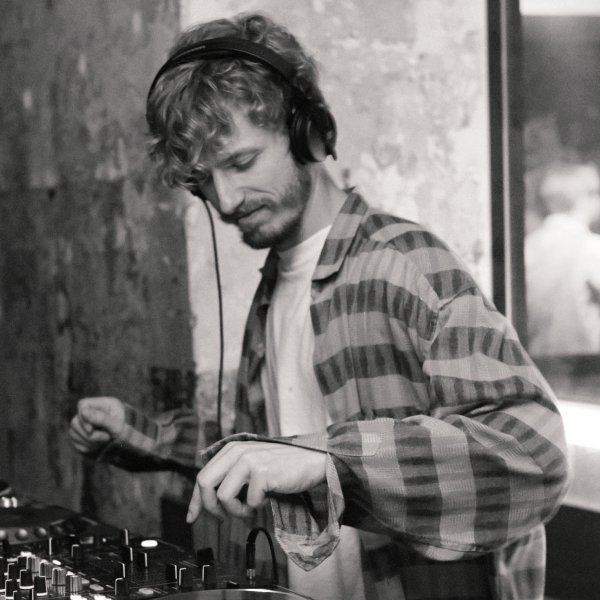 Artist
MAX TELAER
Belgium-based Dj and producer, Max Telaer is a modern music's poet who developed is own sound signature over the years.
Maxime Mattelaer aka Max Telaer has built himself a reputation in the electronic music scene by his quality productions and his elaborated mixes as a DJ.
He has several imprints on his behalf in various and international labels. He's a regular in Berlin where he's played alongside accredited producers in the cult club Loftus Hall and the Salon Zur Wilden Renate.
In his hometown, Brussels, Max requires no introduction. He's played in Fuse, is a regular at various open air events, and holds down a residency at the club La Cabane.
Recently Max Telaer and Habibi Grooves created a new duo called Grooveboxmasters. The concept is simple: Playing live with 2 Groovebox MC-505 by Roland.
2022-12-30

2022-12-23

She
Max Telaer Remix

(7:09)
2022-11-18
2022-08-26

She
Max Telaer Remix

(7:09)
2022-07-15

2022-05-20

2022-05-06

LTOT
Max Telaer Remix

(9:00)
2022-04-15

2022-01-17

2022-01-17