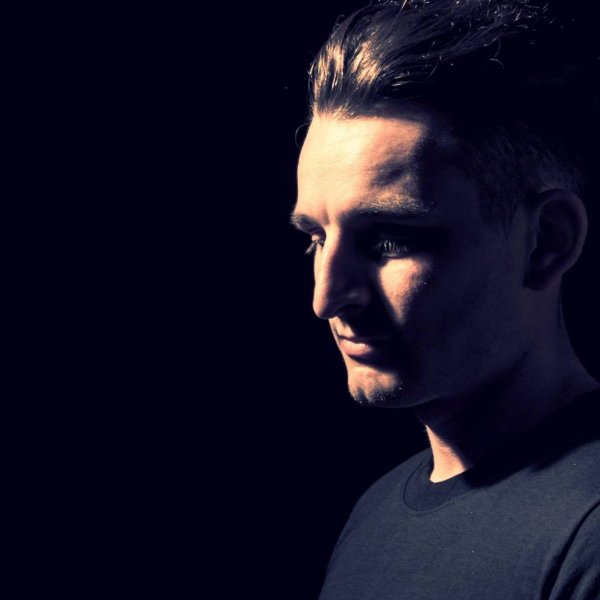 Artist
S.M.I.T.H
S.M.I.T.H has been DJ'ing in London and Essex with his unique mixing style of funky tech house with that rolling groove and influences of soul/disco, setting himself aside from the rest with his unique style of mixing and track selection plus also with a twist of vinyl, every time he gets on the deck's you are sure to be impressed with the technical fluidity of his mixing, ranging from deep and dark house through to up beat tech house and techno, never missing a beat.
Having performed at many venues across London such as Ministry of Sound, Egg London, Lightbox/Fire, Work Bar (DJ Mag), Shelter, We Are FSTVL and at super club Eden on the white isle just to name a few, he has become very comfortable playing alongside big named headline acts such as Steve Lawler, Michael Bibi, Darrius Syrossian,Franky Rizardo, Lee Foss, Low Steppa, Tommy Vercetti, Chicks Luv Us, George Smeddles, Ellie Cocks, Alexis Raphael, wAFF and many more.
S.M.I.T.H is a name to look and listen out for in the near future absolute vibes across the dance floor in his DJ set's, But also with his own music production, you can hear him playing the majority of his own music in his set's when he plays out but also on his most recent release's.
In terms of production S.M.I.T.H has always been influenced and inspired by old Jazz/Soul/Funk vibes which you can hear elements of in lots of his tracks to create his unique groove.
Now with 3 EP release's under his belt and a spot on a number 1 VA with Shanghaied don't be surprised to see him heading for some bigger labels in the near future due to his last EP release on Music Related Records reaching number 31 in the tech house top 100 another download site chart and getting into the overall top 100 another download site chart at number 90, which is a huge achievement and put his EP as one of the best performing EP's Music Related have released.
Be sure to watch out for more of his own releases to come early this year with EP's already secured on One Fold DGTL and more.
Also aside from his personal music career he has recently launched a record label with friend and business partner Lewis Burke, turning one of Londons well established parties, that being Domus, into not only and events brand but a fully functioning record label called Domus Music. Look out for their debut release in March from the might George Smeddles with remixes from Anek and Tommy Vercetti. Be sure to keep track of this label as their future releases include some huge name that you will not want to miss out on.
Safe to say S.M.I.T.H is for sure one to watch in 2018.

2022-05-16

2022-05-16

2022-05-16

2022-05-16
2021-12-17
2021-12-17
2021-12-17
2021-12-17

2021-09-24

2021-07-07