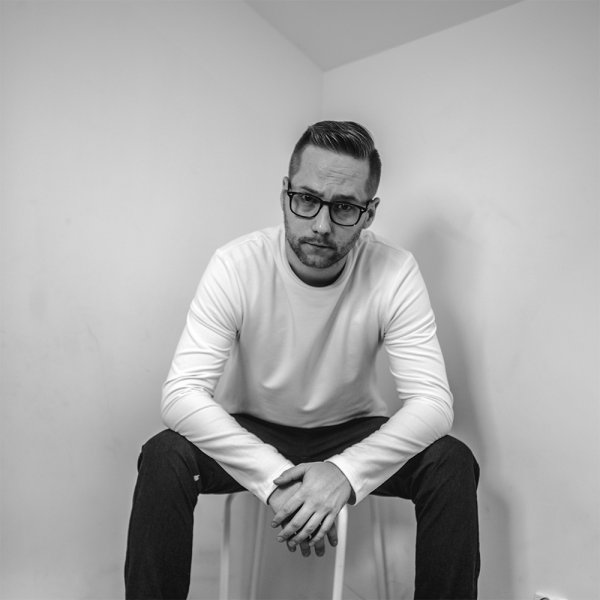 Artist
PYSH
Pysh started in 2004 with scratch and turntable techniques, which gave him confidence in controlling the vinyl. Later on, he became interested in House music, which he plays in many forms: Tech/Deep/Progressive. He tries to diversify his sets with intresting sound arrangements, that's why he often cooperates with other musicians. Performances in clubs gives him powerful kick of adrenaline.

From 2007 till 2009 he was an active member of artistic agency New Artists Promotion. He was an co-organizer of the party series such as: "I SEE YOU", "Gronofonia" or "Lobotomia" and much more.
In 2009 he started to produce his own sounds, what completely changed attitude on music. He issued his first EP after a few months of hard work. Hours spent over new projects, advice from friends and the will to be a better producer are surely the recipe for a success. He became convienced about it in June, after he won a contest organized by a German duet Booka Shade. His remix of "Regenerate" was chosen to be the best.
He mainly issues his music in foreign labels, although he never forgets about incredibly talented polish artists. Pysh doesn't rest on his laurels. He keeps on working on his new productions, gathers contacts, seeks for new inspirations. The year 2017 may turn out very interesting, but he doesn't want to jinx it. Time will tell...
2022-09-09
2022-07-22
2022-07-15

2022-07-15

2022-07-15

2022-07-15

2022-06-24

2022-06-24

2022-06-24

2022-06-24