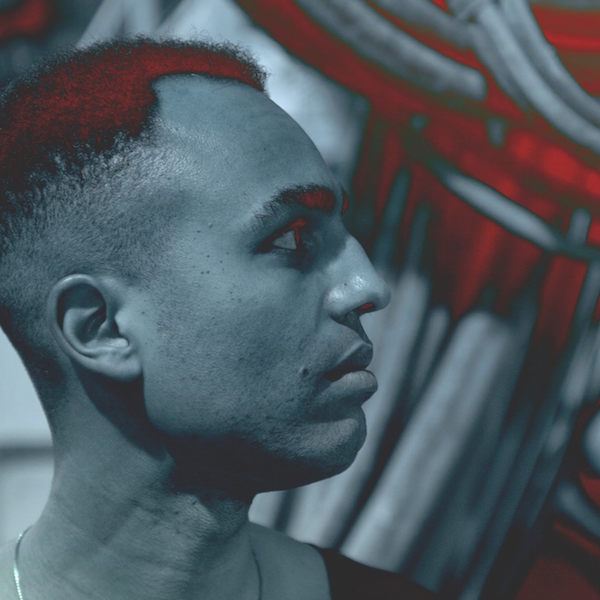 Artist
LAOLU
Laolu was born out of the love of a Nigerian father and a Swiss mother who, most appropriately, met in record store in Berlin . He spent his first years in Nigeria where his parents owned "The Gallery", a club dedicated to Jazz and Soul. And so began his musical education. After relocating to France , he attended music school in order to learn saxophone and music theory, but upon discovering Detroit techno pioneers Derrick May and Carl Craig at the age of 18, he sold his saxophone to buy his first drum machine.

He then moved to Geneva where he started DJing and met Kadebostan who quickly became a musical co-conspirator in the studio and as a DJ partner in their "Caracas Club".

In 2010, Laolu released his first EP "O Fantasma" on the young Berlin based label Clap Your Hands. A deep tune for special club moments that has gained attention from Djs like Osunlade or Ruede Hagelstein.

During the following years, his collaborations and solo work have led him to produce music for labels including Innervisions, Freude Am Tanzen, Clap Your Hands, Mental Groove, Fenou, Baobab Music and Blooming Soul Records. He kicked off 2014 writing and producing Sene Kela for Mr Raoul K new album, which gathered love and support from Dixon , Mano Le tough or Adriatique.

As a Dj, he has built a solid reputation in his hometown of Geneva but also played across Europe in Berlin , Paris , Krakow and Tbilisi .
Ruff techno, heart warming house, his style both sophisticated and raw at once allows him to swing moods and match the feverish atmosphere of any club.


2022-03-18

2022-01-14

2022-01-14

2021-12-03

2021-03-19

2020-12-04

2020-11-27
2020-07-24
2020-04-24

2020-04-03