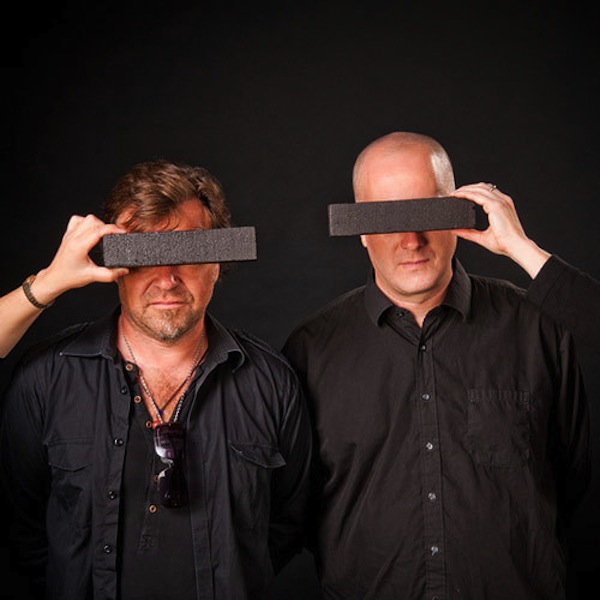 Artist
DROP OUT ORCHESTRA
Since the Drop Out Orchestra began in 2008, the project has grown from one man and a sampler to a studio team consisting of a music teacher, a studio engineer and a music tech writer. What has remained constant is the mystery regarding their true identity with no names or pictures, ensuring the focus remains on their music.

To date, the troupe have had some seriously big releases, including their Daft Punk cover "International Track", (Released as Drop Out City Rockers, crowned "Essential Tune of the Week" on Pete Tong's BBC Radio 1 show and charted at #1 by Fatboy Slim!) their single 'Baby Come Home' and their impeccable remixes of acts like Paul Weller, Flight Facilities, Mario Basanov and Ilija Rudman.

In addition to these official releases Drop Out Orchestra delight in reworking some of pop music's most iconic figures with the likes of Rick Astley, Robyn, Craig David and The Ramones already treated to the Drop Out magic. Over the last few months they have received huge amounts of love from dance music maestro's such as Aeroplane, Greg Wilson, Jaymo & Andy George, The Magician, Fatboy Slim, Tronik Youth, Mylo, Chris Coco, Annie Mac, Classixx, Laidback Luke, Seamus Haji & more.

The dropouts have set out to deliver a dj performance out of the ordinary with added live bass and percussion playing on top of an intense mix of unique edits, loops and acapellas. Since their live debut just before Christmas last year the touring orchestra - consisting of two people - have played a string of gigs in their native Sweden and all over Europe, including EGO in Hamburg, rated by DJ Magazine as one of the 100 best clubs in the world.


Pedestal
Drop Out Orchestra Remix

(5:46)
2023-01-06

2022-12-16

2022-12-09

2022-11-04

2022-11-04

2022-11-04

2022-11-04

2022-09-30

2022-04-29

2022-04-08