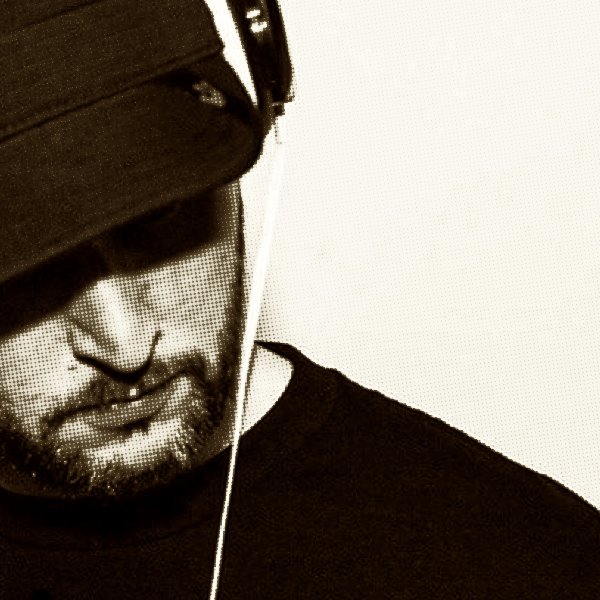 Artist
WEZ BK
Hailing from the North East of England, Wez BK (Wez Hall) also known as British Knight is a DJ and Music Producer. Wez BK has been a DJ for many years on the UK underground House and Techno scene playing at many venues across the UK and Europe spending the last two decades behind the decks.

In a music career already spanning 20 years Wez has a multitude of experience within the industry. From running his own music studio for a number of years to the freelance sound engineering work he does, his reach covers many genres.

Captured in the 90s as late teen by the parties ran by Shindig (Newcastle), the next twenty years within the House Music World was set for Wez. From running nights to agency work he's had a hand in the underground scene for many years.

Wez BK's productions have a "quirky yet strong" distinct sound which encumbers the House Music genre. He is fast becoming a popular remix artist.

Wez's journey continues at a relentless pace so check him out on all Major platforms.

2023-01-13

2022-12-16

2022-12-15

2022-11-18

2022-11-18

2022-10-13

2022-10-13

2022-10-13

2022-09-23