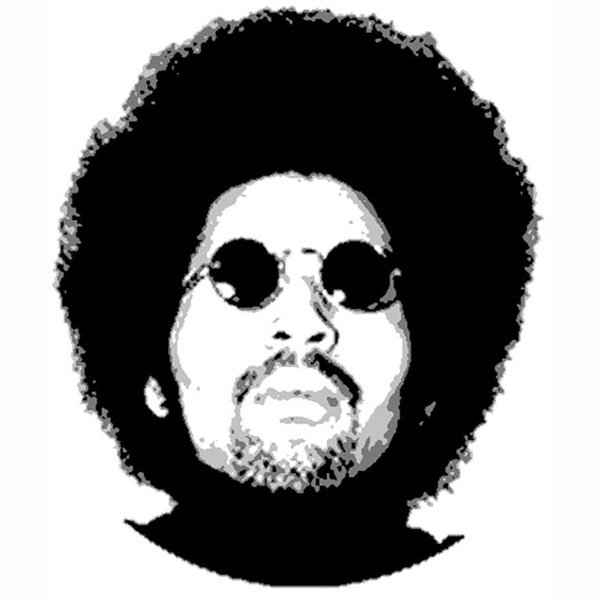 Artist
MOODYMANN
Kenny Dixon Jr., better known by his stage name Moodymann, is an American techno/house musician based in Detroit, Michigan. He is an owner of KDJ Records.He is a member of 3 Chairs along with Theo Parrish, Rick Wilhite and Marcellus Pittman.

Moodymann is considered to have "developed hybrid modes of recording and performance incorporating analog and digital media - the playing of 'real' instruments with 'pushing buttons live'."

In 2011, his "Dem Young Sconies" was chosen by NPR as one of the 10 tracks that define the Detroit techno sound, and Denise Dalphond wrote that Moodymann captured the gritty sound on the track.

2023-09-08
2023-08-09

2023-06-23

2023-01-13

2022-04-29

2022-02-25

2021-10-08

2021-07-09

2021-06-11

2021-06-04