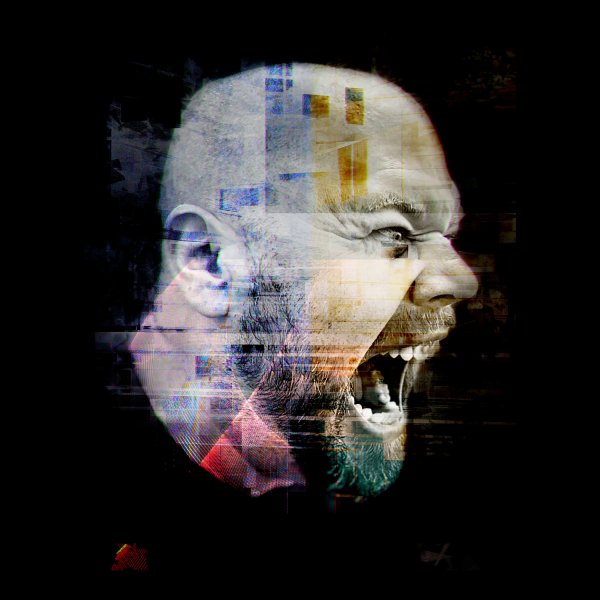 Artist
BELOCCA
Techno dj/producer and former tech-house pioneer Béla Gábor, p/k/a Belocca, has garnered widespread acclaim over the course of his illustrious career, which now spans over two decades. Famed for his driving DJ sets, Belocca fuses dark and industrial tones with a funky and sometimes soulful blend of techno, carving a niche signature sound which has seen the Hungarian amass the support of the finest names in the scene, including Carl Cox, Marco Carola, Joris Voorn, Richie Hawtin, UMEK, Spartaque and A*S*Y*S.

The Belocca name was born in 2000 with the producer soon releasing on esteemed labels such as Suara, Kraftek, 100% Pure, Noir Music, Stealth Records, Yoshitoshi, 1605 and Toolroom Records. Heading up his own imprint Mainground Music in 2012, the Hungarian's first release "Chupakamra" shot all the way up to #1 in the another download site tech-house chart, with "Back To The Old School'"proving a firm fixture in that same chart for 4 consecutive months. But it was 2017's "After 10 Years…." career altering release that first showcased the sumptuous blend of tech-house and melodic techno that initiated the wind of change. The 8-track album sparked a transition slowly shifting Belocca towards a deeper and harder techno sound. Nowadays, his acidic, funky, yet pounding solo singles like "All I Want To Do" (Cox's favourite throughout the 2019 festival season), "Dreams", "Mental Cinema", "Chemical Substance" and his more recent collabs "Under Pressure", "Macid" and "Addiction" with A*S*Y*S and Nusha on FeChrome are still favorites with many.

Playing high-profile festival gigs for Resistance Seoul & Beijing, Sziget and Balaton Sound in homeland Hungary, Sunrise Festival in Poland and many others, Belocca has also performed club gigs around the globe, such as in Japan, Russia, Spain, Croatia, Germany, Netherlands, Canada, Indonesia, South Africa and in London's iconic Ministry of Sound club. 2020 also saw Belocca perform online for Carl Cox's Playground stage on Burning Man and for Dr. Motte's Rave The Planet.
Creating a far-reaching impact on the techno scene over the past 4 years, Belocca has received a wealth of support releasing on his own Mainground Music imprint and other esteemed techno labels. Spotify's Techno Bunker and Electronic Rising playlists and another download site and Traxsource charts regularly support! In 2019 he was also voted #6 best techno producer/DJ in the world by Traxsource and successfully re-launched his Mainground Music Session Podcast. 2022 finally saw the birth of his own Mainground Sessions events at Arzenál, Budapest, which are ready to conquer the world.

Belocca has firmly established himself as one of techno's true tastemakers.

2023-03-17

2023-03-17

2023-03-10

2023-02-10

2023-01-13
2022-12-02

2022-11-25

2022-11-25

2022-11-25