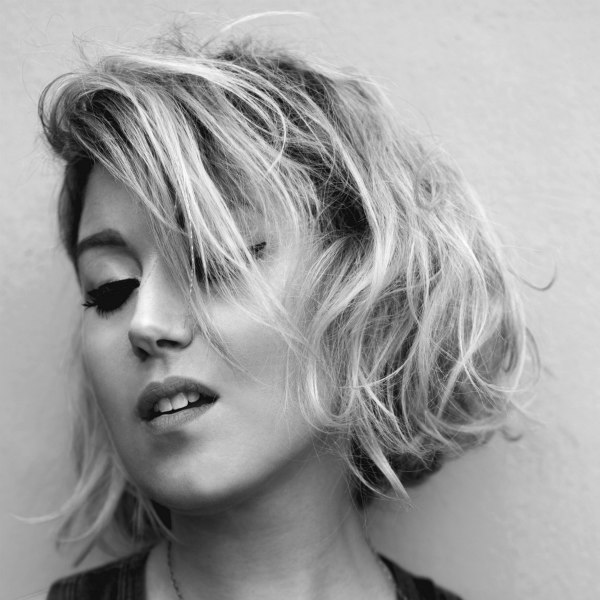 Artist
BLONDEWEARINGBLACK
Introducing blondewearingblack, a London-born, bold singer/songwriter based on the magical White Island of Ibiza - the undisputed home of clubbing and electronic music. blondewearingblack was drawn to the island for a summer season at the impressionable age of just 16, thanks to her big brother's CD Spiritually Ibiza - look it up!

blondewearingblack caught the eyes and ears of some of the most highly influential DJs of our time whilst working as a driver for the super clubs Space and DC10 in 2015. Her passion for writing and performing was so infectious, that she has now gone on to collaborate with some of her heroes who she was driving around Ibiza, and who are now queuing up to work with her to take advantage of her raw and soulful vocals.

Inspired by her adventures driving around the island from club to party, her singing and writing style is both unique and distinctive. With a rapidly increasing fan-base both on the dancefloor and in the booth, you will be hearing a lot more from blondewearingblack in the very near future.

Her latest releases include the funky vibes and elegant vocals of Disengage with Greg Pidcock out now on Get Physical, and the wonderfully soulful yet gritty Precious Cargo, released on Defected with the legendary Mr G.
The name blondewearingblack was bestowed upon her by the famous electronic duo Bob Moses at Ibiza Airport and there it began, the journey from car to club to studio to booth...


2023-10-13

2023-07-07

I Win
Original Mix

(7:31)
2023-01-27

I Win
Original Mix

(7:31)
2022-12-23
2022-12-16
2022-12-16

2022-11-21

2022-11-18

2022-11-18

2022-11-18