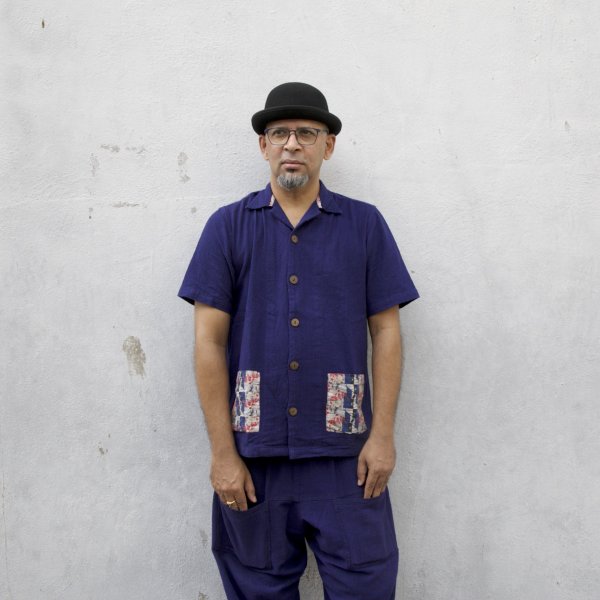 Artist
UNNAYANAA
Unnayanaa (Prashanth Pallemoni) started his DJing and music journey way back in 1998. He was born in Hyderabad, India into a family of music and sport enthusiasts, he picked up a tennis racket and also the art of playing records as a child. As the years passed by, the racket slipped away and the music got all that attention. He moved to Manchester to study sound engineering in 2003 and during this time, he met the Rainy City Music boss Irfan Hussain at a Brazilian Party.

They became friends quickly and started working together on music and saw some releases on It's Still Music (Chicago) & Papa Records (London). After his return to India, he began to shape his sound as a DJ and also making beats, working with bands and exploring electronic sounds. He started to look at ways to connect the Classical Indian world with dance music rhythms.

His first experiment with Indian Classical music got him a release on Joe Claussel's label Atypical Dopness (Sacred Rhythm Music) in 2014. And there's been no looking back ever since.

2022-02-04

2022-02-04

2021-05-21

2021-05-21

2021-05-21

2021-05-21

2019-12-16

2019-11-01

2019-11-01

2019-11-01