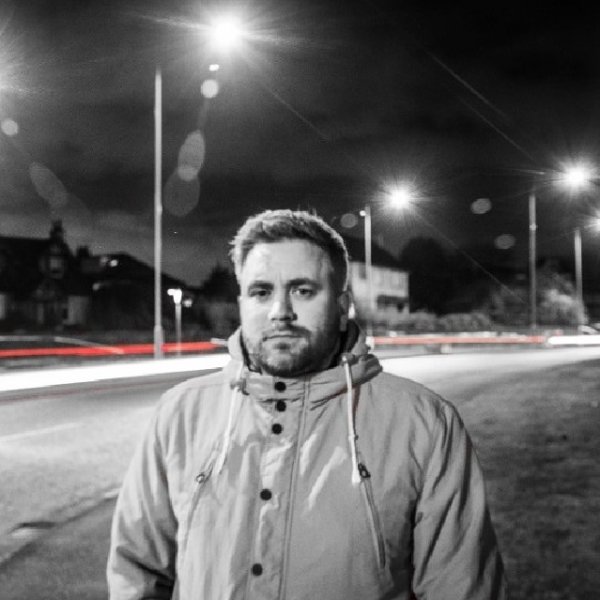 Artist
CAVEMAN
Caveman is a Glasgow-based jackin' house producer & DJ of indeterminate age. He is believed to have been found perfectly preserved after an archaeological dig at a stone age village site in Scotland in the mid-1970s.
When he isn't fashioning rudimentary tools from flint, and harnessing the power of fire for the benefit of the tribe, he produces up-front jackin' house, and has had releases with Whitebeard Records, Juiced Music, WickedWaxTrax and Black Bouwie Records, amongst others.
Caveman believes himself to be invisible, so don't be surprised to see him pick things up and wave them around while saying "ooooh, look! It's floating". He is also an avid collector of beers, wines and spirits from around the world, and he keeps his prized collection in his stomach.
It is rumoured that Caveman may weigh as much as 23 stone, due to his high bone density, and is 6'4" when he remembers to put his legs on.

2022-04-11

2022-02-25
2022-02-03

2022-02-03

2022-01-22

2021-07-30

2021-07-30

2021-01-01

2020-07-30
2020-07-10