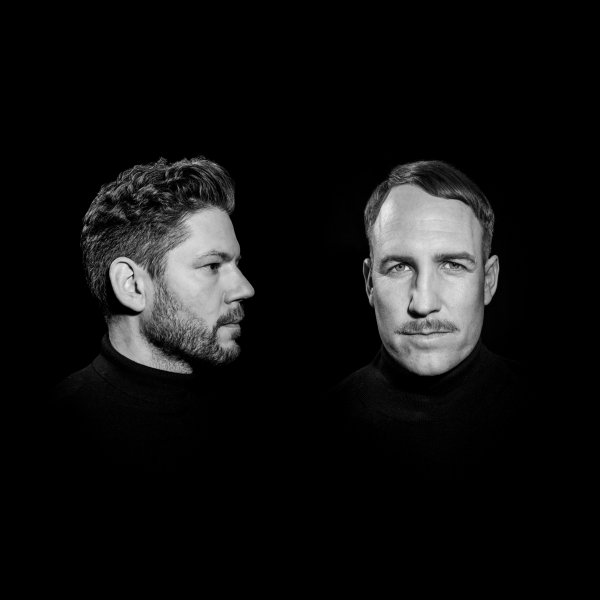 Artist
AME
In a genre seemingly obsessed with revisiting the past, Âme look firmly to the future of dance music.
Stepping onto the world stage with their 2005 club-conquering single "Rej", the German duo of Frank Wiedemann and Kristian Beyer have evolved continuously since, challenging club-goers' expectations with their conceptually driven and thoroughly visceral music. The duo is also known for crafting emotional anthems, strumming at your heartstrings with their cinematic single "Tatischeff" and their glowing and nearly ubiquitous remix of "Howling".
The members of Âme often perform separately, with Beyer on DJ duties and Wiedemann playing live sets, though recent Âme II Âme gigs find them dissolving the boundaries between those formats.
Âme are also primary partners of the many-armed Innervisions label/collective with Dixon, fostering the future of house with carefully selected releases, all-encompassing live events, and their own boutique shop, all solidifying the connection between the artists and their admirers.
Refusing to step back from the leading-edge or compromise on their exacting standards, Âme remain at the forefront of electronic music.
2022-11-04

2022-11-04

2022-10-07

2022-06-10

2022-04-22

2022-04-01

2022-03-18