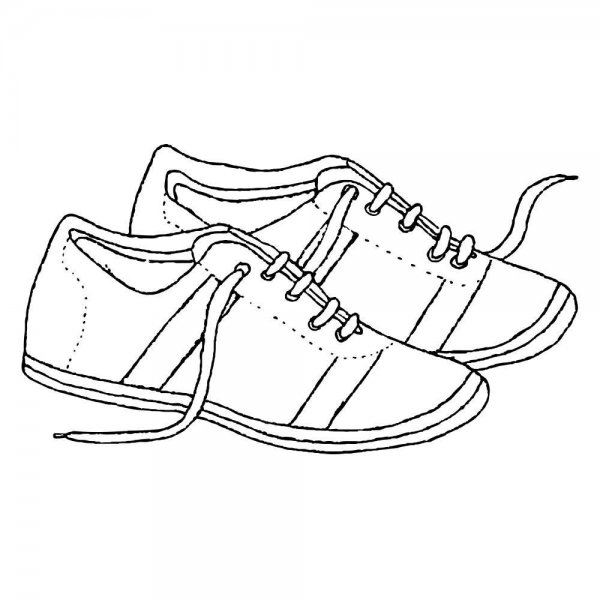 Artist
SABLE BLANC
Originally from Northern France, Sable Blanc has started music by banging the drums in a jazz music school.
He then discovered deep house and fell in love with the spirit of the house community.
His style varies between upbeat inspiration and soulful melodies, while maintaining that creamy and buttery touch of his.

Also, he's great at making pancakes.

2022-08-19

2022-08-19

2022-06-24

2022-05-13

2022-01-21

2021-12-24

2021-11-26

2021-11-26

2021-11-26

2021-11-26