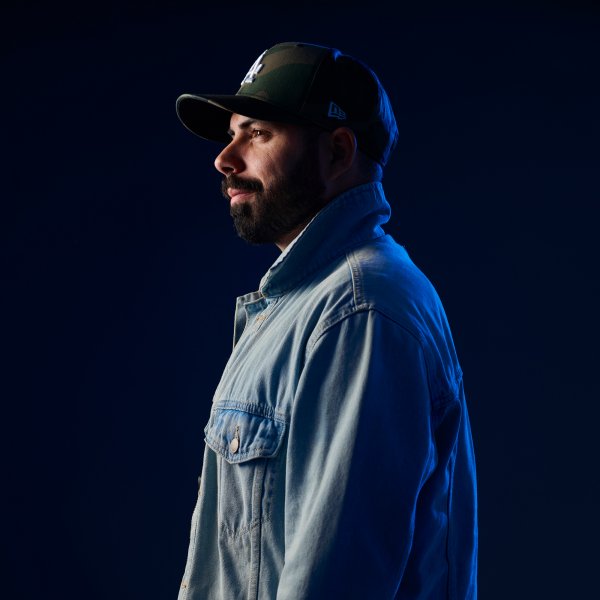 Artist
ARTONE
Artone is a bulgarian music producer and DJ, based in Sofia, Bulgaria. As a teenager he was highly influenced by nu-jazz, neo-soul, instrumental hip-hop and trip-hop. He started making beats in 2003 when he was only 16 years old, experimenting with various styles and genres. In 2006 he started a trip-hop band and in 2007 he began collecting records and got into DJing. Soon after that Artone discovers the artists and the sound of the American label Naked Music Recordings. This was the turning point for him, as his sound is known to be highly influenced by this movement at the time. In 2008 Artone started experimenting with producing house music on which he'll be highly dedicated in the following years.

Artone has been involved in projects with local and foreign artists such as Mr. Moon, Boyan Music, Lina Nikol, Dutchican Soul, Kinky Movement, Dwayne Motley, Marten Roberto & Nikolay Danev, Maggie Alexieva - Mey, Lubo Kirov, Funky Love Crew, the legendary bulgarian new wave formation - New Generation (Nova Generacia) and many more. His tracks are released by some of the finest record labels such as Soulstar Records (IT), Mr. Moon Records (BG), Diamondhouse Records (DE), Artefact Records (MK), Funky Love Crew (BG) just to name a few.

In 2011 Artone started his own podcast on Vibes Radio (www.vibesradio.org), called All I Need Radio Show. He introduces new and interesting tracks and artists to his audience, as well as some classic ones. During this time there were various special guests on his show such as Mr. Moon (BG), Marten (BG), Dutchican Soul (NL), Husky (AU), Sean McCabe (UK), Shane D (SA) and many more.

Artone is known for his laid back and jazzy, but at the same time deep and soulful style. True to himself and his sound, Artone prefers to create music from the depths of the soul, rather then following any music trends. Artone is all about the music and the freedom of creativity.

2022-10-14

2022-10-14

2022-04-15

2022-04-15

2022-04-15
2021-12-24
2021-07-20
2021-07-20

2021-04-23

2021-03-05