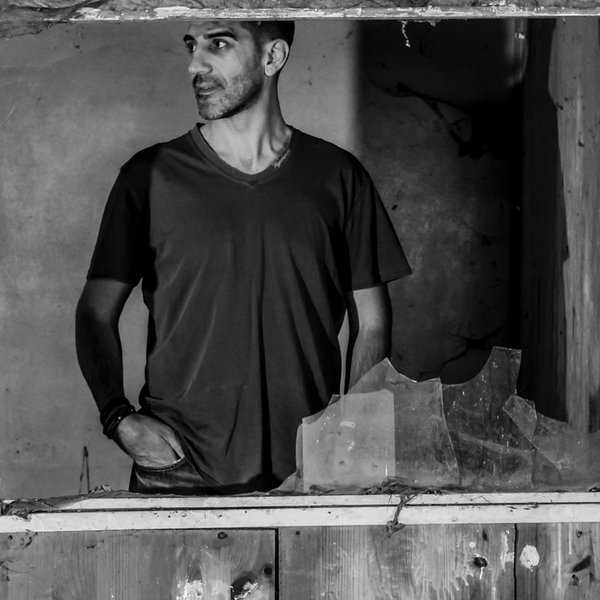 Artist
JORGE ARAUJO
DJ/Producer
Music has always been a great part of his life. He decided to let go of all the fear, listen to his heart and humbly began his DJ career in late 2011.

Following his heart, things turned out in his favor and he started playing his various houses, clubs and several events. This can also be hugely attributed to his unique playlist selection and his uniqueness as a personality in the music scene.
Being a dreamer and go getter that he is, he decided to go further into music production, and in 2014 he releases his first track which was a collaboration with another DJ/Producer. He never looked back.

Currently he has several productions in the house music genre and sub genres. He has also done various remixes, alone and in partnership, as well. His works has grabbed the attention of many listeners and has also received great positive feedback from various critics and DJs, both in his home country and internationally.

By believing in himself and his uniqueness, Jorge's music and work has capted the attention of some people and in 2017 he makes part of the ADE (Amsterdam Dance Event), he was playing in the official event. He is a firm believer of universal music which brings people of different races, cultures and religions together as one unified family of music lover.

2023-09-08

2023-07-28

2023-07-28

2023-07-28

2023-07-28

2023-07-28

2023-07-28

2023-06-05

2023-06-02

2023-06-02