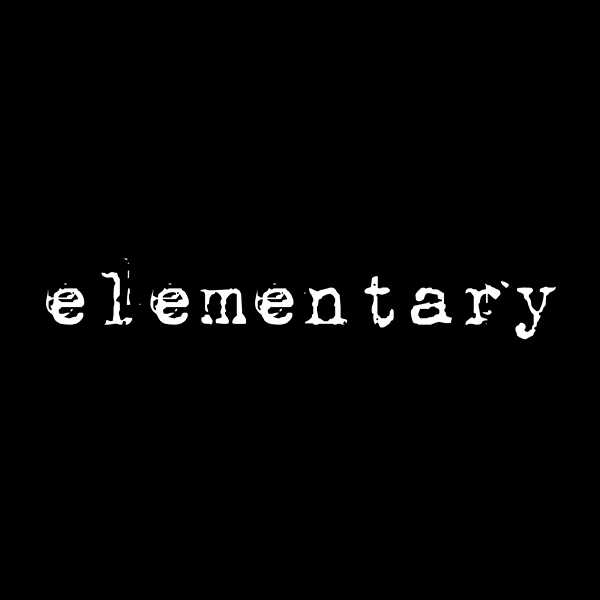 Artist
ELEMENTARY
South London based Dj/producer/engineer Antony Harper has been plying his trade for over 15 years, in the mid 90's producing and playing US & UK Garage under a host of aliases.

The last 5 years he has been been engineering for some big hitters in the house scene, but has now started producing again under the new name ELEMENTARY.

Teaming up with an old school friend KORT in the studio to collaborate on all things house under the production name KORT & ELEMENTARY

with releases so far on KORT'S own Tropical Velvet label and a release in Nov on Low Steppa's Simma Black.

KORT & ELEMENTARY have some big future releases in the pipeline for late 2015, 2016 is sure to be a massive year for these guy's!!

2023-03-17

Holdin On
Kort & Elementary's Original Throwback Live Jam

(6:27)
2023-01-09

2022-12-16

Do To Me
KORT & Elemerntary Rolling In The Deep End Mix

(3:40)
2022-12-16

2022-10-28

2022-07-01

Holdin On
KORT& Elementary's Original Throwback Live Jam

(6:27)
2022-06-10

Lmsy
Kort & Elementary Original Live Jam

(8:24)
2021-11-05

2020-04-03

2019-07-12