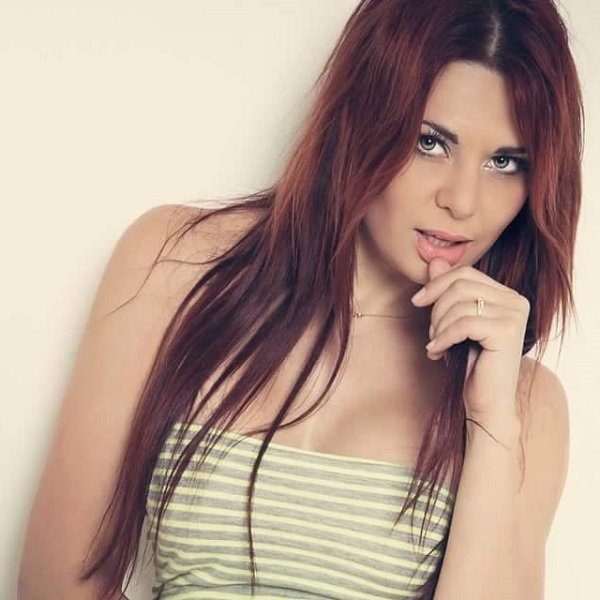 Artist
AURORA SOLOVEY
In 2003, Aurora got seriously involved into electronic music, and entered the Back2School DJ School. This legendary school gave many famous names to Ukraine.
Upon successful graduating the Back2School DJ School, she was invited to work with the school, and has educated a dozen of successful Ukrainian DJs, such as Zipmix, Dasha, ect. That was the moment when Aurora Solovey was born.
With participation of Greg Ignatovich she wrote and created the anthem of Kiss FM 2007.
She has released several official tracks with Salamandra records, in cooperation with Mrak&Koba.
In September 2010, her track "TopDJ" took the 4th position in the Anthem Competition of the First All-Ukrainian DJ rating by TopDJ.ua.
At the same moment, Aurora enters the top 100 of Ukraine's performers according to X-Factor TV Show Ukraine Version.
While not digging her talents into the ground, Aurora takes advantage of using her own bright and penetrating voice. She has collaborated with a lot of Ukrainian stars.
Nowadays, she is collaborating with many Ukrainian and several foreign producers, and the fruits of these works will see the light soon.
Now she is playing and producing in such generous as deep house, tech house and techno.

2022-12-30
2022-04-29
2022-04-15

Jama
Aurora Solovey Remix

(6:14)
2021-05-21
2021-03-05
2020-07-17

2020-01-27

2020-01-27

Mark
Ape Sapiens Remix

(8:23)
2020-01-27

2019-08-19