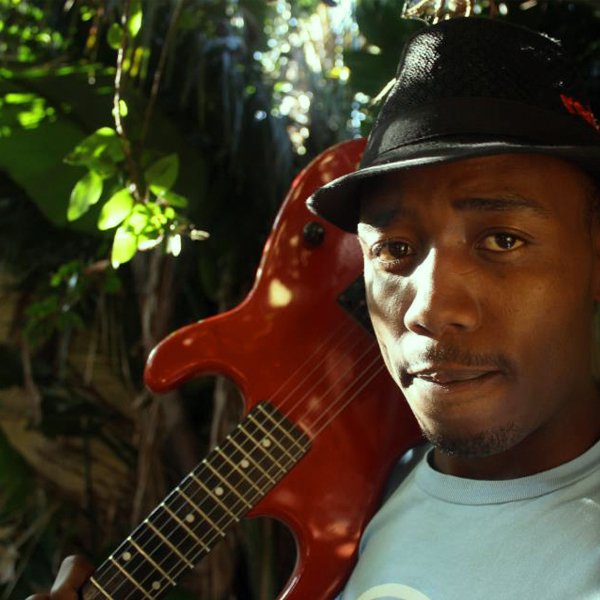 Artist
MASTER FALE
Birth Name: Simphiwe Falensizwa Nkosi
Born: August 19, 1986
Soweto, Johannesburg, South Africa
Origin: Soweto, Johannesburg, South Africa
Genres: House, Hip Hop, Electronic Dance Music and Trap
Occupation: Record Producer, Rapper, Songwriter, Entrepreneur
Instruments: Vocals, Keyboard, Drum Machine, Software (Reason, FL,
Logic Pro, Cuebase)
Years Active: 2008 -present
Labels: Hood Natives Productions (2008 - Present)
Social Underground (2009 - 2010)
Ganyani Entertainment Studios (2011 - 2012)
Phezulu Records (2013 - 2014)
Fomp UK (2013 - 2015)
JusVibe Records (Barbados) (2013 -2015)
Inspired Music Group (2015 - 2017)
Billion ZAR Empire Creative Group (2017 - present)

Associated Acts: Dj Fresca, Hood Natives, Dj Ganyani, Ganyani
Entertainment Family, Dj Mbuso,
Moe (The Black Star), Mac (Shakesmkhonto), 1605,
Sir LSG, Stones and Bones, Joseph Hines, Osunlade ,
Devonde Williams, NY-O-Dae, Just Mo , Mthis, QT, 5th
Element SA, SimSoundz , Fungsta, Eddie Nicholas,

Albums: Dj Fale - Soweto Deluxe Vol 1 (Hood Natives
Productions - 2013) ,
Dj Fale - London Soul (Fomp UK, 2014),
Master Fale - 30 YO Music
(Inspired Music Group-2016),
Master Fale & Asiyigo - Black Panther
(JusVibe - 2017),
Master Fale & Dj Dash -Dimension Noise Vol1
(4Bits House Music Label -2017)

Music Career

Simphiwe Falensizwa Nkosi (born August 18, 1986) also known, better known by his stage names Dj Fale/ Master Fale, is a South African artist, record producer and entrepreneur, He is the founder and of a Hood Natives Productions , 4 Bits House Music. Master Fale was previously signed as a producer of Ganyani Entertainment and co-produced 12 songs on the 13 track SAMA (South African Music Awards) nominated album: GE Family - The 1st gathering alongside SA legendary house Dj and Exec. Producer Dj Ganyani, an album which consisted of different session musicians, writers and vocalists including J Something (Micasa), Zano, Thiwe, and other exceptional artists.

He has also produced singles on a number of house compilation albums by: Thokzen/Mthis (Mzansi vs International), Just Mo (YFM Hot 99), QT (Quantised Mix), Dj Mbuso (House Playa from Soweto). He is credited as a key figure in the popularization of Hood Natives, a SA dance crew with a style of electronic dance music characterized as afro drums, pianos & chords.

In 2014 Master Fale's single "Drowning - Yoruba Soul Mix" went to the #2 spot on the Tracksource Afro House Chart and on the same year was ranked top 100 on the 2014 Top 100 Afro House artists.

Master Fale began his career as the member of Hood Natives group with Mr Edge, Sqwai Utay and Sir LSG who produced Come With Me ft Atom & GCleff (YFM Urban Top 40 , #1), Baleka, Summer Breeze, You Are The Reason and the popular traxsource number #1 Sax In The City which released on Ralph Gum's renown GOGO Music dance label .In 2015, he left Hood Natives Crew to establish his own solo career.

Master Fale has collaborated with and shared production skills with producers such as Sir LSG, Dj Sonic, 5th Element SA, MZ Stone Age, Sqwai Utay .

Toka
Master Fale Bouncy Radio Edit

(3:41)
2023-05-26

Toka
Master Fale Bouncy Edit

(9:58)
2023-05-26

2023-05-12

2023-03-03

2023-02-20
2023-02-17
2023-01-25
2023-01-16

2022-12-23

LISTEN
RhythmDB Radio Edit

(3:35)
2022-12-23