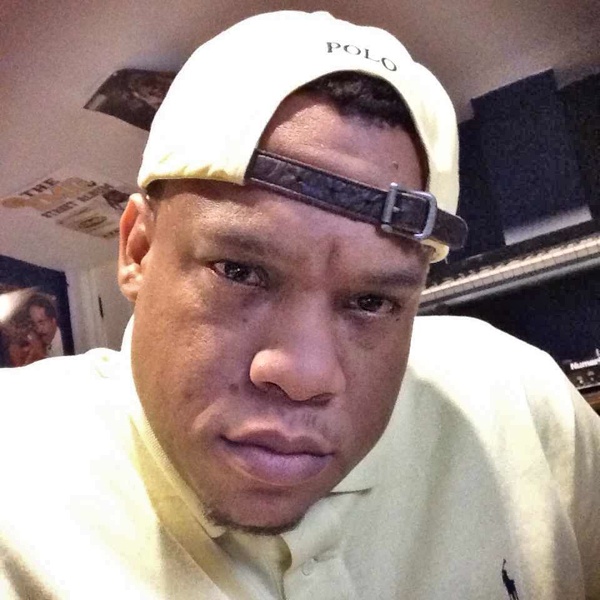 Artist
RON HALL
Ron Hall a.k.a. Dukeyman

The Baltimore based producer/engineer/dj has been in the game since 1987. His love of music grew as years past. Now he is a pioneer in the Baltimore music scene with endless hits under his belt.

Ronald is well known in the Bmore Club Music scene since he's produced over 100 tracks and half of them are classics. But he is also known for producing the hit single for B.Rich - "Whoa Now" which got them both signed to Atlantic Records in 2002.

Also known in the house music scene going by his govermen name "Ron Hall" . Working with house legends such as Dj Spen and Thommy Davis producing hits like "Bam A Lam", "Funky Casanova" & "The way you love me" featuring Marc Evans.

He has also had the pleasure with working with artist such as Woody Rock (Dru Hill), The Chior Boys, Skarr Akbar, Afrika Bambaataa & Mary Mary to name a few.

2022-04-15

2021-11-05

2021-11-05

2021-11-05

2021-11-05

2021-11-05

2021-09-17

2021-04-09

2021-04-09

2020-04-03