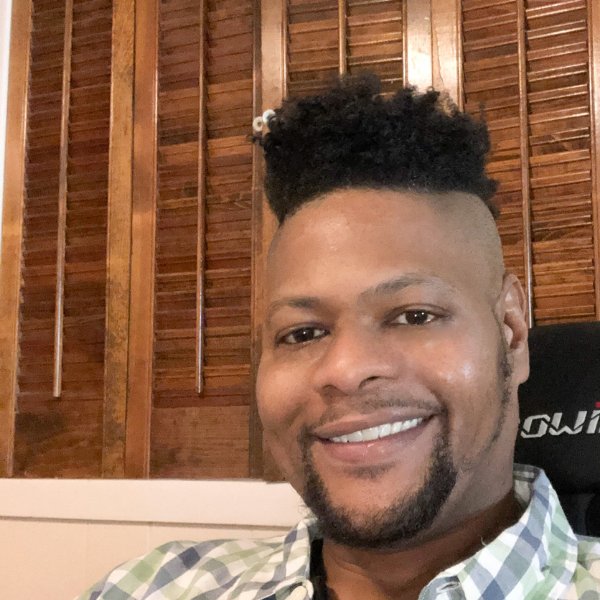 Artist
DARRYL JORDAN
Darryl Jordan grew up in Detroit, Michigan singing at local Churches around the State.
By the age of 18, he started giving singing lessons in the basement of his Mother's
home. He then went on to perform at talent shows, perfecting his vocals.
In 1999, Darryl transitioned from his singing career to pursue
talent management. He later decided to return to the studio to add
his voice to a new amazing sound. In 2013 Darryl released his debut single "Crazy" under the
Springbok Record label. Later that year, Darryl released his second single "Give Me".Both
releases gave Darryl Jordan the opportunity to contribute to the changing wave of Funk
music. It was no mistake mixing Darryl's smooth voice over hot Funky Dance Beats. In 2019,
Darryl returned again to record a smooth track, "Every Word", in collaboration with The
Family's Jam (Band) for the Plaizir Muzic label. He then went on to record a long playing dance song, "Do It All Night" in 2020. He is continuing to write music for more singles with a number of different genres.

Stay tuned and keep up with Darryl Jordan on his social Channels for updates.

2022-12-09

2022-12-09

2022-03-23

2022-01-05

2021-06-04

2021-03-18

2020-12-11

2020-12-11