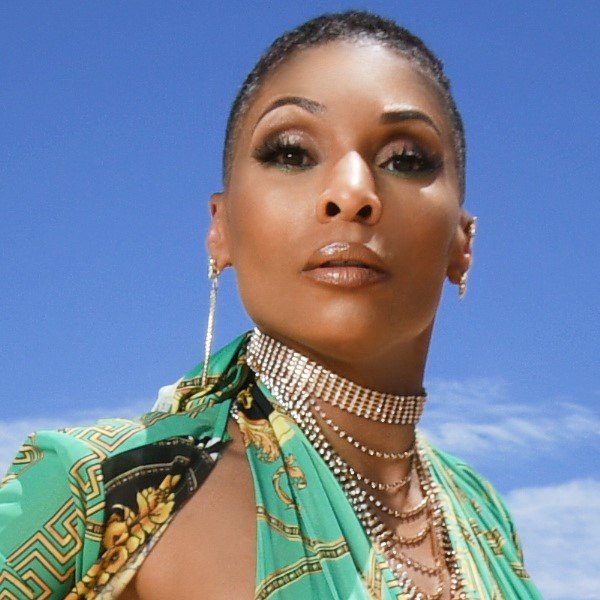 Artist
ADINA HOWARD
She changed the game. Claimed her throne, and left a multi-platinum blueprint for her successors.

Delivering a strong debut in 1995 with her edgy RIAA certified gold & platinum hit single "Freak Like Me" and the album "Do You Wanna Ride?" Famed award-winning American singer, songwriter, actress, and chef, Adina Howard made a remarkable impact on the music industry and achieved worldwide stardom.

Widely ridiculed for her salacious lyrics and provocative image, Adina Howard is revered as a pioneer of sexual expressionism in urban music. Her artistic contributions changed the soundscape of urban music and set the stage for many of the female recording artists known today.

In 2010, Adina temporarily put her singing career on hold to pursue her passion for cooking. While working towards her associate degree in culinary arts, she worked as a line cook for a AAA Four Diamond luxury Phoenix resort. In August 2011, Adina officially added another title to her belt, chef.

Resuming her singing career in 2013, Adina entered the studio with a sense of accomplishment. Giving voice to songs like Bad 4 Me, Blasphemy, and her award-winning single Switch. Adina Howard's chameleon-like nature has given her the ability to seamlessly remain relevant in an ever-changing industry.

Recently celebrating the 25th anniversary of Freak Like Me as well as the success of her new #1 soulful house release Mind Reader with Reel People, Adina Howard continues to turn doubt into disbelief with her staying power.

Adina continues to engage crowds with her unique sexy charm and fiery spirit as she travels the world entertaining the masses with her tried and true classics and new hits.

2022-11-17

2022-11-17

2022-11-17

2021-05-14

2021-03-09

2020-12-11

2020-10-16

2020-10-16

2020-10-16

2020-10-16