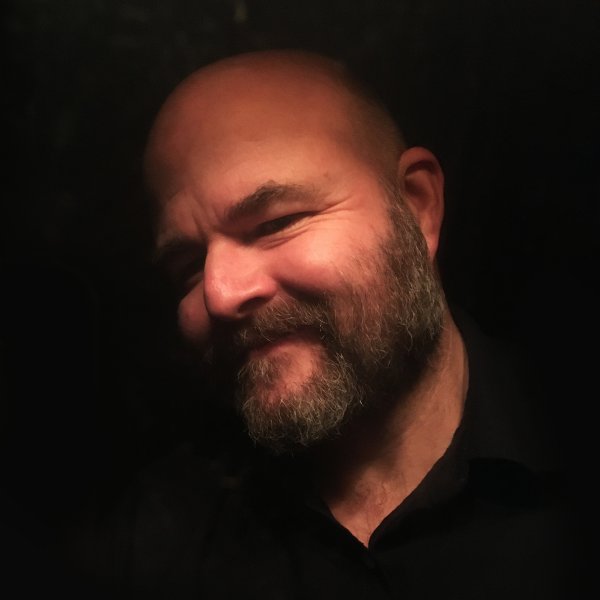 Artist
JC UNIQUE
DJ, producer and label boss of Unique 2 Rhythm records.

JC started his musical career in the early 90's building up a home studio like so many at the time with limited resources and began releasing UK Garage tracks, frequently on white label through independent distribution with some underground success. UKG took a nosedive around the turn of the millennium, becoming dark and MC dominated marking a production hiatus for JC until 2014 when he was inspired to actually make a tune 'in-the-box' and without a studio. The resulting track, Need It, garnered the attention of UKG legend, Grant Nelson, who championed the track on is Housecall Radio Show. The resulting interest required the setting up of Unique 2 Rhythm Records to provide an avenue for release. JC initially went on to release many UKG inspired tracks which at the time were categorised as Deep House and collaborated with and nurtured many talented artists that are still making waves today.

JC morphed his production style into almost uptempo new soul, flirtation with jackin' house and essentially producing whatever captures his imagination but the general rules still apply, to make uplifting melodic house music with proper arrangements and ideally vocals.

2022-08-05

2022-01-28

2021-05-14

2020-11-06

2020-11-06

2020-09-18

2020-04-24

2020-03-26
2020-03-20

2020-02-14