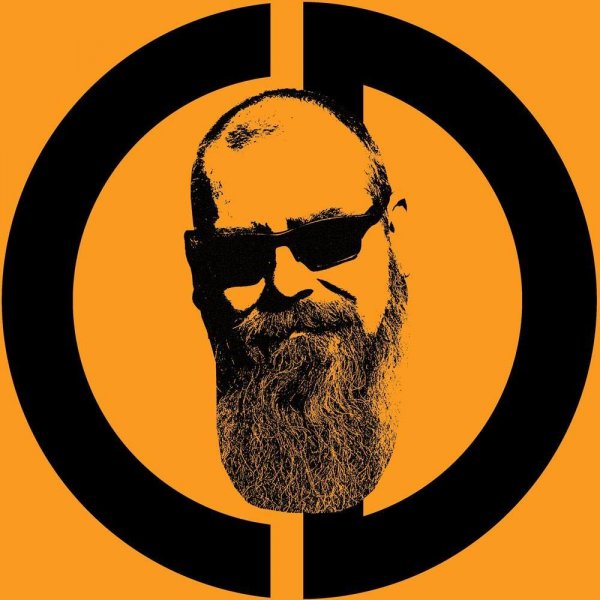 Artist
CHRISTIAN DESNOYERS
Christian Desnoyers is long time DJ and producer from Liege, Belgium. Fascinated by electronic music he started to compose in the 80's with his first computer and never stopped ever since. Christian loves to work both solo as in cooperation with other musician beside him. Now he's focusing on his own releases and remixes and on 2 other projects: with the saxophonist Domgué he form the Deep House duo "Les Julles" and has an Electro Pop band with clavierist/singuer JayC called ASIMOV INC.

Since 2013 he's hosting a weekly radio show called Warm N Deep on the Belgian Electronic radio Warm.FM and has a monthly residence on STROM:KRAFT Radio.

After several release in the underground world of Trackers/Demomakers, he released in 1996 his first commercial release on the Belgian Trance label Heaven Beats under his nickname Blaze Runner. He also released tracks well as remixes with DJ Key-o in the early 2000 mostly on the 541 label. He won the remix contest for NC Music Love Army and the title from the famous composer Rhiannon Giddens - We Rise.

2023-09-22

2023-09-22

2023-09-15

2023-09-15

Fancy
Original Mix

(4:18)
2023-06-23

Fancy
Extended Mix

(5:20)
2023-06-23

2023-06-09

2023-06-09

2023-05-22

2023-05-05