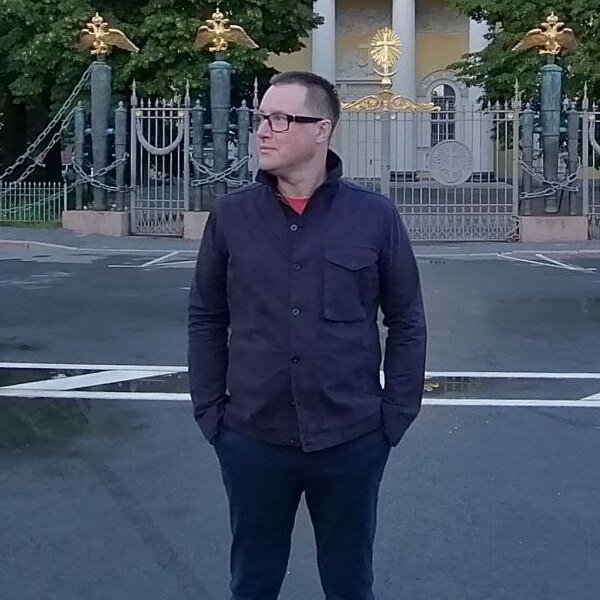 Artist
I GEMIN
The real name of a musician is Mike Popov.
In 90s Mike became interested in electronic music and soon became a DJ at the school and then city parties. In the mid-2000s he created the project Allovers with his brother Ilya. The project makes pretty cute soulful and deep house music.
In 2014 Mike added some elements of disco and sampling into his house tracks to make them sound more diverse and delightful. These musical experiments resulted in the new dance project - I Gemin.

2022-11-25

2022-10-28

2022-10-14

2022-10-10

2022-10-10

2022-10-10

2022-10-10

2022-07-15
2022-06-27
2022-06-13