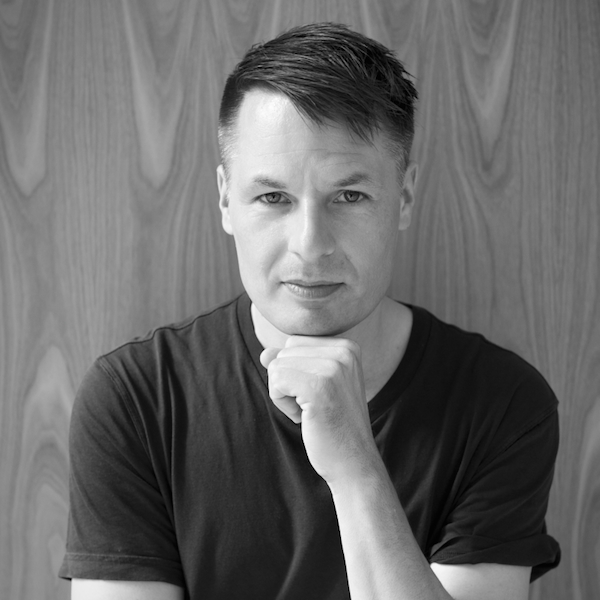 Artist
BORIS DLUGOSCH
For more than 20 years he has become an integral part of the house and techno scene.

Boris Dlugosch influenced a whole generation of young party animals and decisively changed the club scene.

Not only clubbers that are part of the 80s house scene were (Boris was the German protagonist during this period), no, the indie-tronic young people from the here and now appreciate it. The hamburger is always able to adapt to the moment and simultaneously develop and his music with him. Time itself is not an obstacle for this man, but rather a challenge!

2022-06-24

2022-06-24

2022-03-18

2022-03-11

2021-02-05

2021-01-15

2021-01-08

Over
Boris Dlugosch & Cassara Retouch

(7:06)
2020-12-25

2020-09-18

2020-09-18