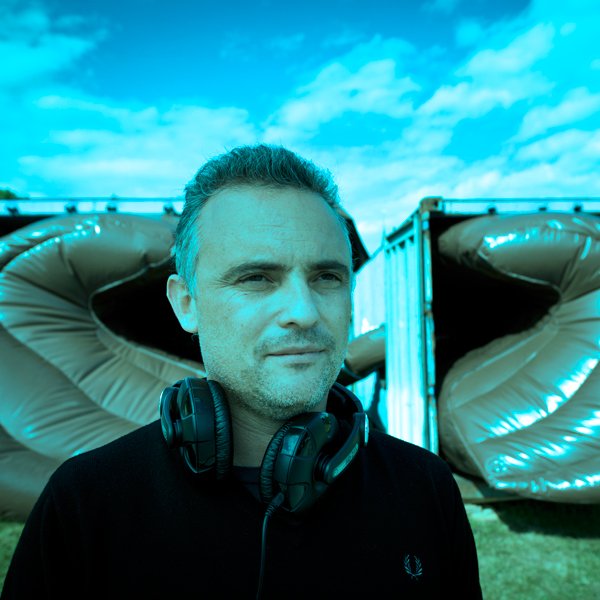 Artist
E.L.F
E.L.F is a swiss musician, born 1972 in Zurich. He grew up in Algeria where at the age of 12 he started playing classical Andalucian music. Later on, he moved to Spain where he studied Flamenco guitar in Cordoba. Different dance music genres inspired him to start producing electronic music. In 2008 he produced the music for the show "Online" in collaboration with the Swiss dance company "El Contrabando". The show was performed in many festivals in different countries in Europe, South-America and Africa.
In 2011 he followed with the production "Buzzing Landscape" for the same company. In the same time he also produced under the alias "Faksikas" with dance tracks released on Soul Shift Music (USA) and Point Blank Music (UK).
Recently, his productions on British label Sure Player Recordings (London) Have had great succes hitting the top 100 charts on Traxsource as well as gathering great support from established artists around the globe.

2022-10-14

2022-06-03

2022-06-03

2022-04-01

2022-03-18

2022-03-18

2022-02-18

2022-02-18

2021-10-15

M
Copper Beard Rework

(7:52)
2021-10-15