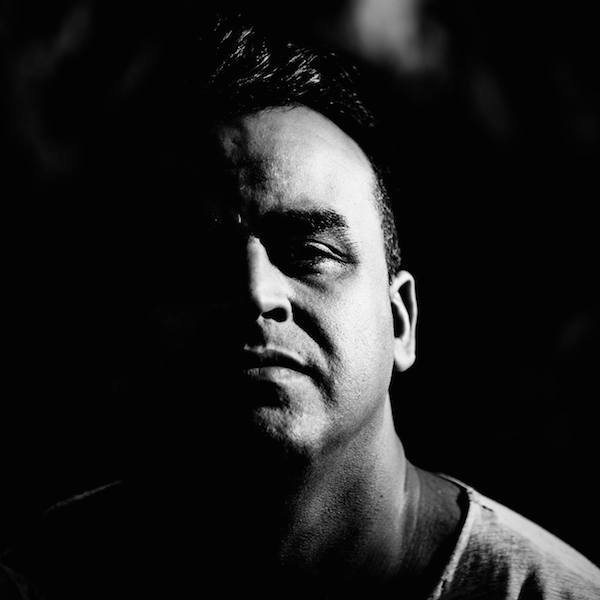 Artist
AFFANI
With a major musical influence from DJs like Frankie Knuckles, Fast Eddie, David Morales and other
Pioneers of House Music from the 90's, Affani has a musical style ranging from Deep House to the most
powerful and energetic peak time club tracks. His sets are multi-faceted and characterized by the word groovie,
so energetic that people always ask for more. Affani began producing with sequences and then contacted
Laidback Luke, fellow Dutch producer, who was instrumental in his evolution as a producer, supporting
him with some production tips and always providing positive feedback.
His productions such as The Katt, have been exhibited at major festivals such as Ultra Music Festival Miami
by the master of Techno Carl Cox. Also supported by other big name artists such as Laurent Garnier, Loco Dice,
Roger Sanchez, Yousef, Groove Armada, Technasia, Chus & Ceballos, to name a few.
"Music is my Heart and Soul..." is his mojo.

2022-06-10

2022-04-29

2022-04-29

2022-04-29

2022-04-29

2022-01-31

2021-09-17

2021-09-17

2021-08-02

2021-08-02