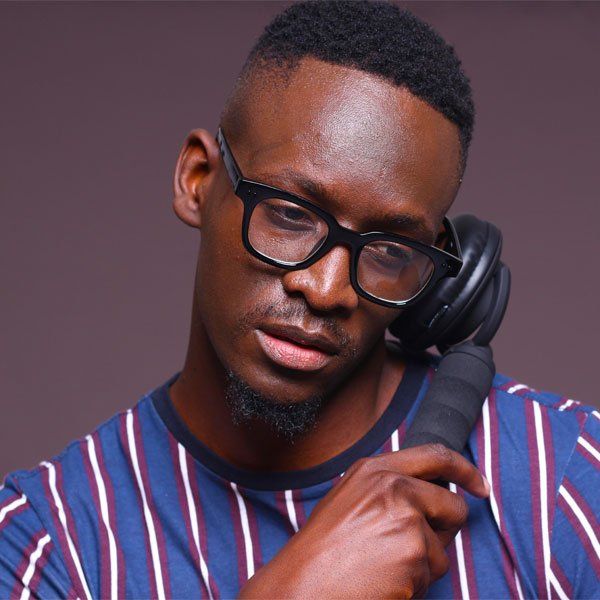 Artist
JABZZ DIMITRI
Originally from the inviting City of Welkom in the Free State and has since re located to the Capital City (Pretoria) Jabzz Dimitri has been in the music industry for more that 10 years as dj/Producer and Event organiser.

As a dj, Jabzz Dimitri has been described in many ways. But Aggressive, Innovative and cutting edge are the three best ways to describe his style. Jazz Dimitri currenty does mixes on Radio 2000.

Jabzz Dimitri has also collaborated with drumz Radio (a boutique radio station based in the UK) to introduce a new show called "Drumz Radio Live" which it's main focus is to introduce Afro House and Afro House djs / artists to the rest of the globe through Drumz Radio Live.

An Afro and Soulful house producer who has released tracks with talented vocalists such as Dawn Tallmen (The Reason), Thiwe (Love Is Special), Thantaswa (Spirit of dance) and many others.
Jabzz Dimitri latest offering titled "These Words" Collaborated with the super talented UK based producer UPZ and Kevin Maduna on vocals which is his best collaboration to date.

"These Words" which was released under SoWhat records (a boutique label based in the UK) got playlisted on major radio stations in SA - Ukhozi FM, Radio 2000, Lesedi FM & Motsweding FM.

Jabzz Dimitri hosts arguably one of the biggest Events in Central S.A called 057HC.
057HC is an annual event that Jabzz Dimitri founded back in 2013 with an attendance of more than 10 000.
The event happens on the 26 of December in his Hometown (Welkom). For more info on the event visit www.057hc.co.za.

2022-10-14

2022-10-06

2022-08-19

2022-08-19

Fumbo
Original Mix

(7:18)
2022-08-19

2022-08-12

2022-08-12

2022-08-12

2022-08-12

2022-08-12