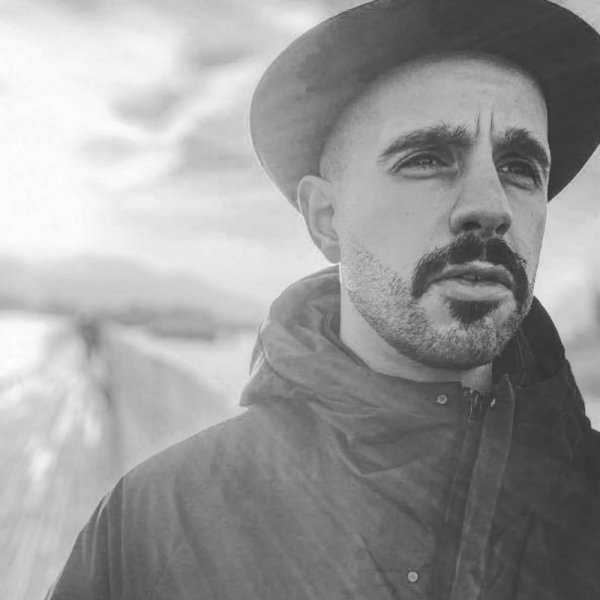 Artist
SERGIO MARTELLA
Sergio Martella

Sergio has been an established name on the Swiss DJ scene for years. This likeable DJ's career began in a small bar in Switzerland in front of an audience which, even though it was small, was consistently impressed with his performances. Sergio's next big career step were bookings on the "boat" on Lake Constance. As a resident of the regionally famous floating nightclub in Constance harbour, he has played at numerous events, including every New Year's Eve party since 2015/16.
The much larger audience in Constance continued to fuel Sergio's career. Marco Berto invited him to his legendary "Deep Love Events" in Bolero Club in Winterthur, where audiences were enthralled by his performance. Sergio has also been a regular guest DJ of Pad Beryll, who stirs up the nightlife of the small town Weinfelden in the canton of Thurgau with his "Delicious Minds" in the "Firehouse Moods Club". A few years ago, Sergio found his musical home as a resident in Katakombe Club in Tägerwilen. Under management of DJ Oliver Klinghoffer, this club has become a fixture in the Thurgau scene, with several resident DJs and numerous international guest DJs. Through his DJ colleagues Lomax (Housecafe/Unquantize) and Izio (La Cantina), Sergio also found his way into the DJ line-up of the famous "Züri Fäscht im Rosenhof". During his career as a DJ, Sergio has shared the decks with artists such as Grant Nelson, Aston Martinez, Roger Sanchez, Tom Novy, Mike Levan, Mirco Niemeier, Dario D'attis, Marco Berto, Guru, DJ Mosey, Pad Beryll, Matt Gray, Oliver Klinghoffer and many other great names.
You are sure to hear Sergio at many more national and international events on the scene in the future. Sergio has now also been bringing his vibe into living rooms in private homes for the past two years. And in addition, you can listen to Sergio's music outside of the clubs mentioned here, and use it for private parties. Every Sunday he broadcasts his sets on www.radiodeep.net under the name "coffee'cast".
Most recently, Sergio has also started producing for international labels such as Lemon Juice Records, Black Mambo Record and Stereophonic Records: the renowned Swiss label Lemon Juice Records released the EP "Afrique" in 2020 as their first production. In 2020, Sergio also remixed Mäx Varano's song "Be good to me" for Lemon Juice Records. After his successful start as a producer at Lemon Juice, he drew attention to himself on the African continent with the Afro House Mix "Namaqua" (published by the African label Black Mambo Record). Black Mambo Record is known for Afro House, Ancestral, Soulful House and Deep House. Sergio complemented the label's repertoire with his affinity for fusions of Deep House sounds and traditional African music.
With "Mood Boya", which he released under the Italian label Stereophonic Records, Sergio further strengthened his international reputation for playing with genres such as Soulful House and Deep House. Despite all the success he has achieved in the past few years, he has always remained a likeable guy, keeping his feet always firmly on the ground.
Sergio will continue to pursue his musical mission with great passion, accept new bookings and launch new productions.
2023-11-24

Be Good
Sergio Martella Remix

(6:33)
2023-09-01

2023-08-17
2023-08-11

2023-06-02
2023-04-28
2023-04-28

2023-04-21

2023-04-21

Be Good
Sergio Martella Remix

(6:33)
2023-03-31