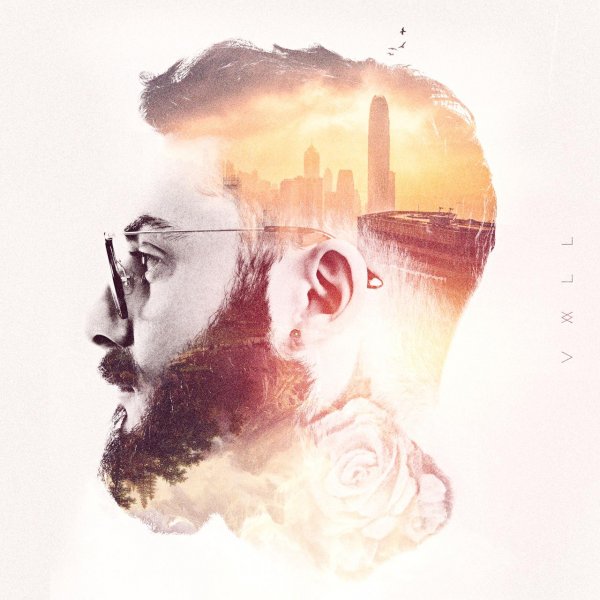 Artist
VALL
Vall aka Vallentino Daroti was born in 1988 in Romania, and raised on the beautiful Greek island of Santorini.
He discovered his passion for music at a young age and for as long as he can remember, he has been discovering
and listening to new styles of music. Vall's biggest inspiration was DJ Tiesto, who he heard for the first time
back when he was in school. This led him to his first experience playing music - on a local radio show in Santorini
at the age of 15. Throughout his teenage years,his love of house music grew and as did his desire to make a career
out of playing and producing music.

He began playing music in the famous bars and clubs of Santorini at age 19. He hit the decks for the first time in
Town Club in Fira where he played mainstream beats for the hundreds of tourists and locals that party on the island.
Since then, Vall has played at the infamous JoJo beach bar in Perivolos; Crystal, known for it's stunning Caldera and
volcano views; Casablanca Soul, a unique venue playing only variations of house music.
He also plays at Molecular Mixology Bar (MoMix) which has also featured arists such Nakadia (Thailand);
and 2 Brothers Bar, which boasts the title of oldest bar in Fira Town, Santorini.
Vall has been the resident DJ at Highlander Bar in Fira for the past 3 summers, where he plays a combination
of old school RnB, hip hop, mainstream, Future House, tech house and his favourite style of music, classic house.
He has had the chance to flaunt his skills in mixing house music during his appearances in Cliqe (Glyfada, Athens),
Republic (Volos) and Queen of Mykonos (Mykonos).

Over the past 4 years, Vall has begun to shift his focus to producing and his goal is to become an artist.
Vall has created orginial tracks and is now a student of A2 DJ Music Workshop, Athens, where he is developing
his understanding and love of music and perfecting his technical skills.

Vall has also been featured in Bliss magazine, a Greek independent music magazine that showcases the best bars,
clubs and DJs in Greece.

2022-11-25
2022-11-18

2022-11-11

2022-11-11

2022-11-11
2022-09-16
2022-09-16
2022-09-16

2022-08-22

2022-07-29