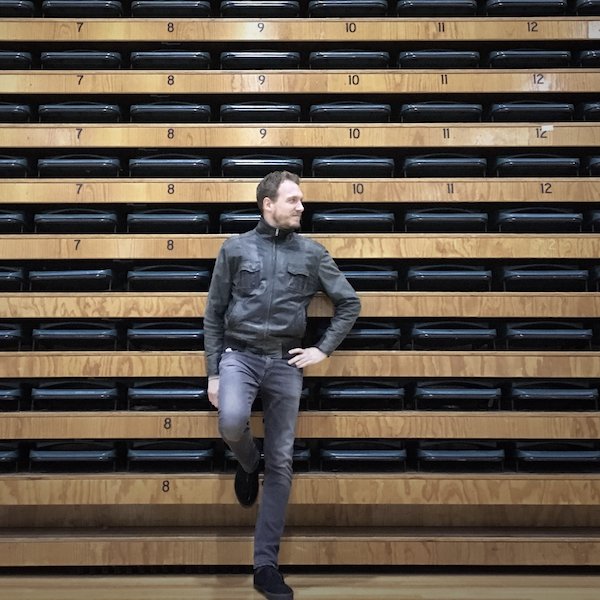 Artist
LORENZ RHODE
"Imagine Rick James dating Chaka Khan, dancing to Daft Punk and Technotronic, making sweet love to a Stevie Wonder ballad, when suddenly a group of German robots and a Yellow Magic Orchestra come rushing into the hotel suite and... they all decide to go to France instead."

That's how Lorenz Rhode describes his sound and it's pretty spot on. After a fierce funk EP on Compost Records he produced a slew of brilliant cuts for Exploited Records, including "Motor Cortex" (single of the month in Mixmag), "Something Hot", which got love
from Top-DJs as A-Trak, Sinden, DJ Mehdi, Aeroplane, Hudson Mohawke, Breakbot, and "Superficial Robots" which came with a remix courtesy of Jimmy Edgar. Together with soul genius Jamie Lidell he released "Any Kind Of Pressure" on Kitsuné Maison, pairing Jamie's magnificient voice with manic Hi-NRG rhythms and old school synths. New tunes are coming up on Berlin's superb Dirt Crew this autumn.

Soda
Lorenz Rhode Remix

(5:37)
2023-08-04

It's A War
Purple Disco Machine & Lorenz Rhode Remix

(6:42)
2023-07-07
2023-02-03
2023-02-03
2023-02-03

2022-12-16

2022-10-14

2022-10-14

Yayoi
Storken Remix

(8:16)
2022-09-30

2022-09-30