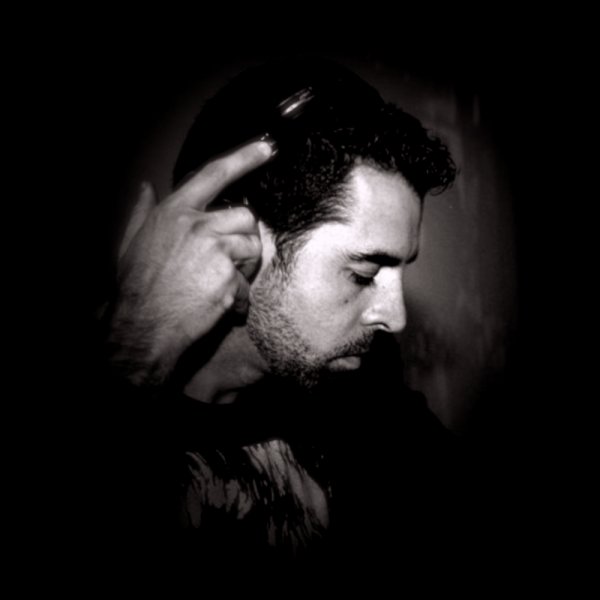 Artist
INAKI GARCIA
Inaky Garcia was born in September of 1979 in Ibiza, the island well-known for its great parties and musical culture. In 1996, at the age of 17, he began his career of dj in the club El Divino Ibiza, known for its glamour style and fantastic views, the cradle of house music parties, such as MATINEE, DEFECTED RECORDS, RELEASE YOURSELF and HED KANDI.

From 2001 to 2005 in winter season Iñaky Garcia works in the USA with the music label SO-SO DEF Records as a resident in Atlanta, as well as with CULT ENERGY DRINK in his US tour.

Coming back to his home island where he resides at present, Iñaky played in such clubs as Amnesia, Space, Eden, Privilege, Lucifer, Grial, and many others. He participated in the greatest parties of these clubs. Apart from being a dj he is also a producer of such music labels as GROOVE ON RECORDS (George Morel), NOENTIENDO RECORDS (Misael Deejay), GLOW RECORDS (Michael Vall), GLOBAL ARTISTS RECORDINGS, SUMA RECORDS and WHO BEAR (Luis Pitti , Carlos Kinn etc.)

Inaky Garcia started releasing his own cd's with a catalan music label Emotion Records, who edited his first song Alterna, which later appeared in cd mixes of MATINEE, EL DIVINO, IBIZA UNITED, DISCOTHEQUE. His next step was working with his musical godfather Frank'o Moiragi, with whom he released remixes of the U2's 'Vertigo'. Another released track was remix of U2's "Staring at the Sun".

In 2007 with Cadena 100 radio station he made a mix together with such authoritative djs as Deep Josh, Sebastián Gamboa y Rubyks cube, who, along with Inaky Garcia, became residents of the 100 Mix Ibiza radio program.

He participated in the party Passion Ibiza in Grial, together with Oscar Lopez and Toni Moore, from 2007 to 2008. In the beginning of 2009 he goes to the USA to represent the Priveé club in Atlanta.

Musical achievements are his productions with music labels and djs like George Morel with the track SA-MAKASY, edited by GROOVE ON RECORDS music label. Another theme is TAMSTHER- PRINCES OF VALENCIA 2011 (SUMA RECORDS) – his teamwork with Luis Pitti. Moreover, he made a remix of the song "Missing" by Everything But The Girl, which was in the top 10 on national radio stations for more than 2 weeks in summer of 2010.

For the last decade Inaky has curated his music styles releasing several productions close to the Deep House & Afro House sonorities, keep creating music for his beloved fans and local audience, boosted by the high quality projects released in collaboration with his trusted friend/producer, Alfredo Magrini.

2022-04-22
2020-07-27
2019-11-29
2017-08-18
2015-03-13
2014-07-18
2011-10-29