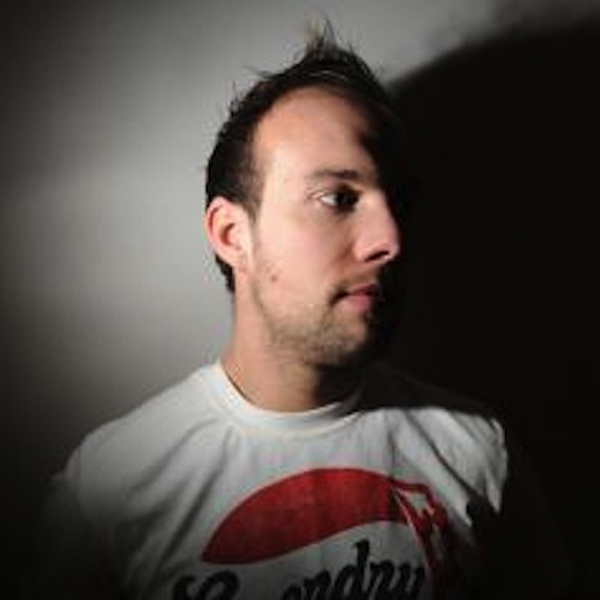 Artist
TED NILSSON
Swedish born and bred Ted Nilsson is a learned DJ and producer who has been honing his trade for fifteen years. Ten years ago he left his native Sweden for Spain, where residencies at various clubs such as Space and Pacha in Canary Islands & London Underground with Brandon Block ensued.

Following that Ted decided to add some technical production skills to his repertoire and enrolled at London's prestigious SAE and it ultimately paid off. Now based in the Midlands, one of his first releases was on Lowered Recordings - 'Pips' was showcased on the Miami Sampler for the record label and since then Ted has had tracks and remixes singed to labels such as Spinnin, Destined Records, Sonny Wharton's Whartone, Discopolis, Starlight Music, Hed Kandi, PBR, Born To Dance, Chris Montana's S2G Productions, Chriss Ortega's GrooveBox, Miss Moneypenny's Music, What Happens, LoudBit, Oryx, GrooveDigital, Lowered Recordings and many more.

DJ-wise, Nilsson has played everywhere from Beijing to Ibiza at places like Space, El Divino's and the world famous Gatecrasher on NYE for Miss Moneypennys. The sort of music he mixes up in one of his electric sets includes a number of his own remixes of artists like Robin S, Stonebridge, Boy George, Lifelike, Dada, Stefano Noferini, Sonny Wharton, Migrants and others, whilst recent works include a re mix of 808 State - Pacific and a number of other records which were quickly picked up by Hed Kandi.

Anyone from Eddie Halliwell on his Radio 1 weekly show via Pete Tong, Roger Sanchez, David Guetta, Axwell, Eric Morillo, Granite & Phunk, Carl Kennedy, Jorgensen, Nick Correlli (MYNC Project), Filthy Rich, Sonny Wharton, Jay C, Belocca, , Huggy, Reza plus many more have supported Ted's tracks in the past, whilst chart success has never been far away with his WMC Miami 2008 track 'Aztec' in the DMC Buzz Chart for 4 weeks whilst his remix of "Forever" was featured on 'Hed Kandi World Series: London.'

Ted's charismatic DJ style and standout productions are earning him a deserved reputation and as such he has gigs lined up everywhere from Scandinavia to Europe and beyond.

2022-11-25

2022-07-15

2022-07-01

2022-03-28

2022-03-25

2021-09-17

2021-09-17

2021-09-03
2021-07-02

2021-05-20