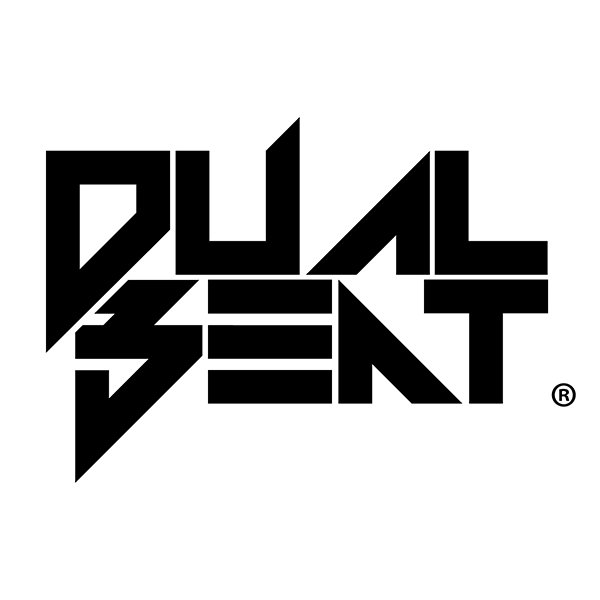 Artist
DUAL BEAT
(EN)

Dual Beat, a completely italian musical project born from the will and desire of two young djs to make music. Antony Fennel and Roberto Lopez, from years bonded by a strong friendship , decide to blend their musical experience in a new project "by four hands" called Dual Beat.
A marked musical taste, energy and accuracy are the key words that characterize their productions. Furthermore, from years the two djs work side alongside during their dj sets. So many music pages have still to be written... and they are ready to do it...

#ForTheLoveofHouseMusic

Stay tuned!

2023-05-26

2023-05-19

2023-05-19

2023-05-12

2023-04-07

2023-01-13

2023-01-12

Hey You
Nicola Fasano & Dual Beat Remix

(5:06)
2022-08-05

2022-04-22

2022-02-25