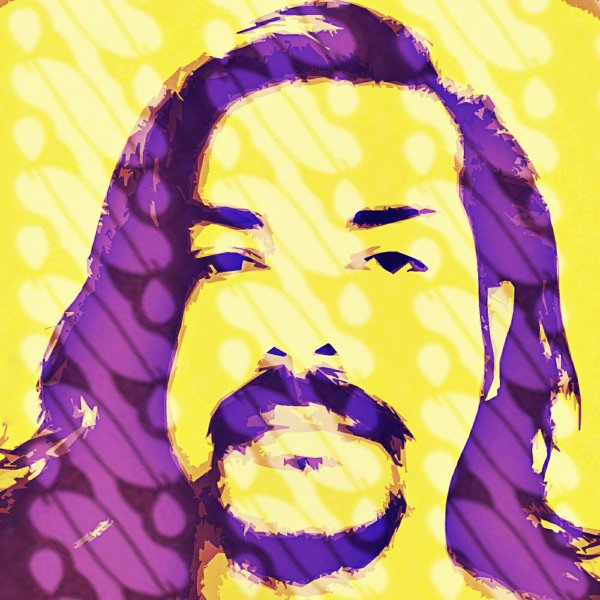 Artist
ROY ANANDA
Jakarta based Roy Ananda is a polymath of music, conquering DJ-ing, producing, singing and even song writing, Ananda has been polishing off his skills for just a little over a decade. his music intertwines that of Nujazz & Broken Beat, House, Soul, and even classic Disco.

Ananda's ability of combining Soul sounds with Funk and Jazz grooves was able to land him the spot as opening DJ for Boyz II Men, Brian McKnight's concert back in 2012. Amongst his achievements in the music scene are that of playing alongside Sir Norman Jay, DJ Maestro of Bluenote Records, Hanna Hais, and many more. Not stopping with only the international venues and artists, he is a frequenter at the more upscale bars and lounges of Jakarta and Bali such as Jack Rabbit, Mo Bar, Domain, 365 Eco Bar Jakarta, Paparazzi Lounge, Bacio Lounge and much more.

2013 marked the year of Ananda's first release as a producer, singer and song writer under the name Jazzybroyz. The single "Elevate My Mind" had a worldwide release with it going to no. 1 on Indonesia's Hardrock FM Paranoia Dance Chart.

2014 Ananda made his first international collaboration by producing one of UK's best soul singer and song writer Pete Simpson, under the wings of Goodnws Records. Once again he has proven as a producer as he hits no. 1 on Hardrock FM Paranoia Dance Chart.

More collaborations with House and Dance music ace Peter Major a.k.a. Opolopo (Sweden), Sacha Williamson (Canada), Joey Silvero a.k.a. Distant People (UK) and more.

2022-07-08

2019-11-29

2019-03-28
2018-01-08
2018-01-08
2017-11-20
2017-09-18
2017-06-12
Alive
Original Mix

(6:16)
2016-12-16
Alive
Larry A Remix

(6:30)
2016-12-16