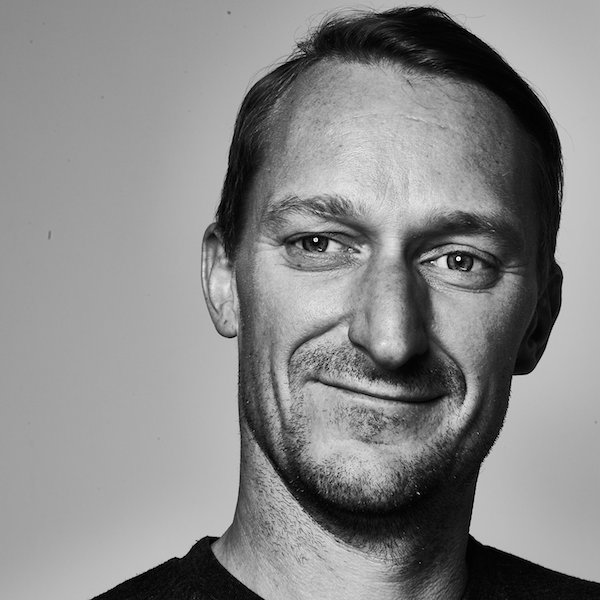 Artist
PETE HERBERT
One time co-proprietor of the infamous Atlas Records shop in Soho, London over a decade ago, Pete divides his time these days either behind the wheels of steel or in the studio working solo or on various musical projects...

His collaborations spanning the last decade have included Reverso 68 and Frontera with Phil Mison, and LSB with Baby G, both on Eskimo, as well as Challenge with Tim Paris of Its a Fine Line and also most recently with Dicky Trisco, releasing for Disco Deviance, Maxi Discs, and Paradise Row specifically focusing on their take of disco and House.. As well as the collaborations Pete releases on his own and also has an extensive remix discography, including remixes for the likes of Royksop, Danielle Baldelli, Bottin, Faze Action, Tensnake to name a few, and his weekly radio show Music for Swimming Pools on Ibiza Sonica has been running for over 3 years.

When not in the studio Pete can be found regularly spinning in his native London, and also travels extensively, playing regularly around Europe, with regular slots in Madrid, Paris, Marseille,Moscow amongst others. He has also recently done stints djing on tours in Australia, South America , Indonesia, Asia.

Expect a musical mix of Balearic leftfield disco/house/italo/dub/funk and beyond..

2023-09-01

2023-07-21

2023-07-21

2023-07-21

2023-07-14

Napoli
Pete Herbert Remix

(6:14)
2023-07-07

Mareas
Pete Herbert Remix

(5:59)
2023-05-12

2023-05-12

2023-03-24

2022-12-02