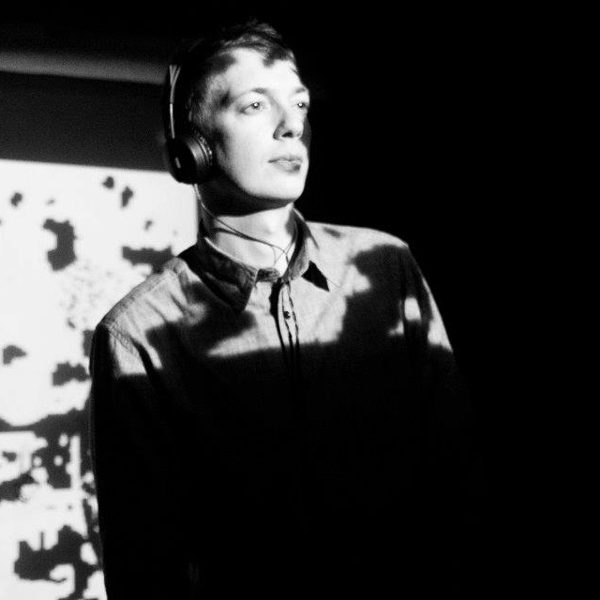 Artist
KRL
Fed on a diet of hip hop and soul and KRL's background is anything but house. Turning to dance in the late 00's, he has been a core Wolf Music Recordings artist since it's conception in 2009, choosing it as his sole outlet for his original releases.

His take on house music plays heavily around recycling audio; vocals, samples, recordings, rhythms. Tracks like Chase, Machine Code and There Is Nothin' You Can Teach Me exemplify his soul injected house music, with deep basslines and an original ear for vocals and samples.

His first EP landed late 2011, on Wolf, with a second currently in the making. His highly acclaimed remixes illustrate diversity of production - J Phlip (Petts Records), Deep Space Orchestra, Autodeep (Dikso), JMX (Alive), Marcin Czubala, Volta Cab, Dead Rose Music Company, Aloe Blacc.

A hectic international DJing schedule sees him taking his ear for original 4/4 music, love of a vocal hook and a proper party, to some of the best clubs around the world.

The new EP, a live show and collaborations with label mates Greymatter and Medlar are keeping the music exciting and evolving through 2012.

2020-01-03
2019-09-27

2019-09-20

2019-03-22

2019-03-22

2018-11-30

2018-11-30

2018-11-30

2018-11-30

2018-08-24