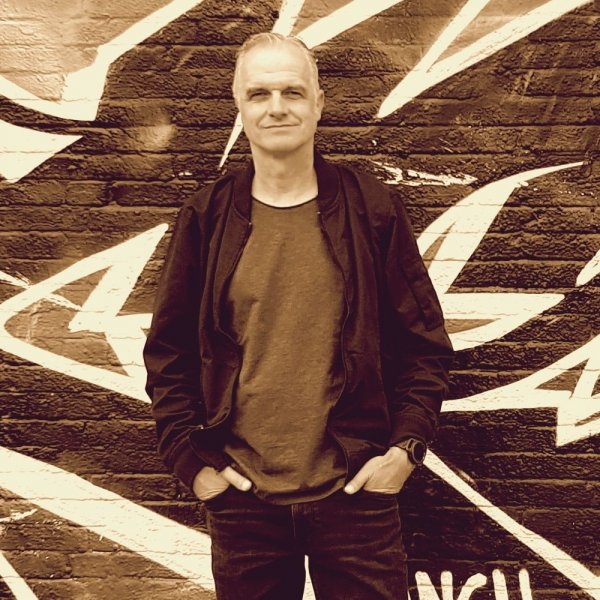 Artist
PC PAT
PC-PAT (a.k.a. Patrick Lecerf) is based in Southwestern Germany very close to the Swiss and French border. He started into music during the early 1980s as a guitar player in small local bands.

His preferences are Deep, Funky, Jackin' and Chicago House as these styles are very open for elements from Hip Hop, Jazz, Funk & Soul.

Patrick is producing and remixing tracks for various labels.

He occasionally plays on events where he is free to play what he wants to.

2023-09-22

2023-09-08

2023-08-14

2023-08-11

2023-08-11

2023-08-11

2023-06-29

2023-06-29

2023-06-29