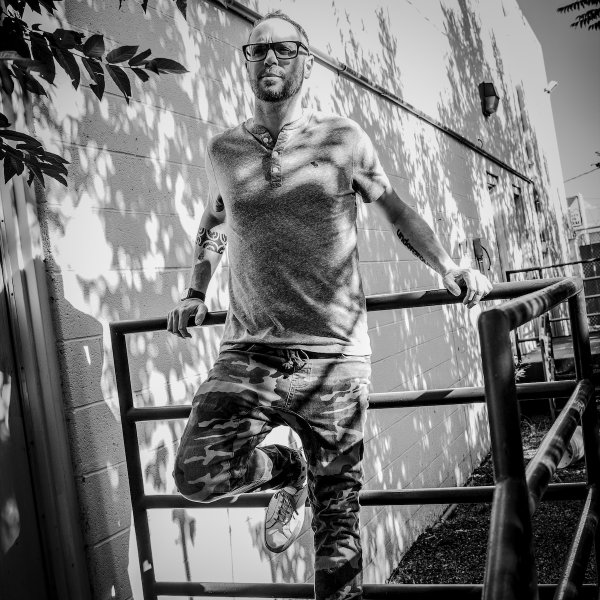 Artist
MARC COTTERELL
Traxsource featured many releases from Marc over the years which gained him support as the 8th best Jackin House artist of 2021 as well as making top 50 on the deep & soulful artists top 100.

They say if you can't beat them, join them, and Marc Cotterell knew from the start that the golden era '90s house sound could not be beat. Holding its place as one of house music's most beloved periods.

Marc happened to fall in love with the house & garage stylings of that decade in 1993. He's been climbing the ranks of the zeitgeist's most valuable players ever since with his productions and could be classed as one of the pioneers from the so called "Garage House" Scene, his Plastik People label, and Djing as leverage.