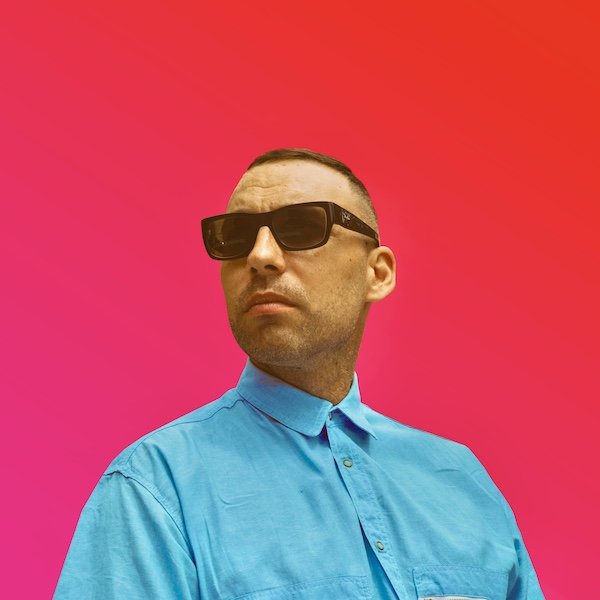 Artist
LORENZO SPANO
He was born 32 years ago in Florence, for 1/3 of Hispanic origins.
He developed a passion for music as a kid, at 18 he played for parties, and created playlists for friends.
at 23 he Knows Gianni Bini and began a path of Studio production, continuing to play records in the underground clubs of Florence (Babylon, Doris, Tabasco, Club'House, Full Up, Tenax Prive, Flo', Montecatini Terme (Noir Bellavita) and at the seaside resorts In Tuscany.
Lorenzo in the years plays in some boat parties and hotels in Ibiza (Bora Bora, Es Vive, Nine9 and others), and in other occasions in Benidorm (Penelope), Tenerife, Marbella (Olivia Valere), Amsterdam (BullDog), even before Malibu '(Malibu' Beach party) and in Hollywood (Pussycat Dolls show after party) where he stayed for a short time, and then at Miami music week (Surfcomber Hotel). For the last 6 years always present in the major events of the international dance scene. Dj Producer inspired by Masters such as Gianni Bini, Francesco Farfa, Joe T. Vannelli, Roger Sanchez, Erick Morillo, Fat boy Slim and Kerri Chandler. He stands out in recent years with his Hybrid House and Vocal Soulful Tech as he likes to call it. He Released on important and historical labels such as Defected / DFTD, Nervous and Glasgow underground and of course Ocean Trax Records and many more as remixer or Coproducer. He is lucky enough to have been reviewed and included in the top 20 BILLBOARD DANCE in the USA in 2016 in front of Calvin Harris and other world producers. In these years he is approached by some colleagues and friends for characteristics to a mix between Martinez Brothers, David Morales and Erick Morillo.
Since the end of 2018 he has been Label Manager of Gianni Bini's Ocean Trax Records.
He also manages a Music and Record services agency, collaborating with artists, DJs, producers from all over Italy and some from abroad.

2023-03-15

2022-12-16

2022-04-22

2022-01-21

2022-01-21

2021-05-19

Hands Up
Lorenzo Spano & DJManuel Vip Mix

(6:22)
2020-12-25
2020-12-18

2020-11-13