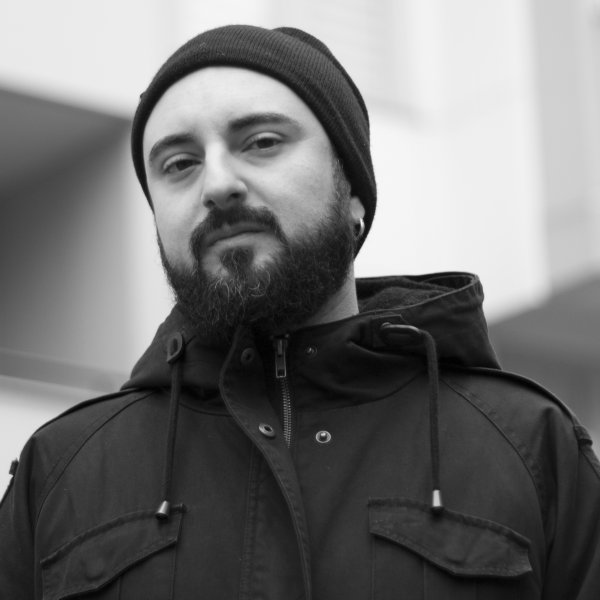 Artist
RUFF STUFF
The Italian born, Berlin based, DJ and producer Ruff Stuff have rocked up on a host on different labels, including !K7, Shall Not Fade, Madhouse Records, Suol, Sloth Boogie and STEP Recordings.

However, it's the work on his own label, the aptly names Ruff Stuff Music Ltd, for which he's arguably best renowned.

Grew up during the '90's electronic wave, firstly as clubber and then as DJ and vinyl enthusiast, in the mid-2000s he decided to start produce electronic music. The first steps were moved on the Idm and Ambient territories, driven by his love for ethereal melodies and intricate broken beats.

The shift to House happened after re-discovering different classic records hidden in his collection.

From here the idea to create a music project focused on representing the vibes of the old-school House, Techno and Garage with a propensity to find the newest, freshest sounds.

Rough samples, hypnotic melodies, groovy beats and vocals are the main ingredients that marks the Ruff Stuff's sound.
2023-09-14
2023-09-14
2023-09-14
2023-09-01

2023-07-07

2023-05-12